CISM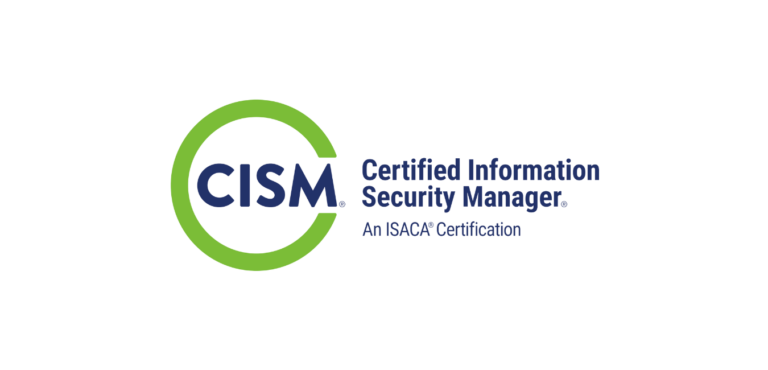 Certified Information Security Manager
CISMs understand the true nature of security threats and how to respond quickly and appropriately.
Validate your expertise in IT leadership

Experts in IT strategy
Gain the knowledge of globally recognized standards, frameworks and industry best practices related to information security governance and strategy development.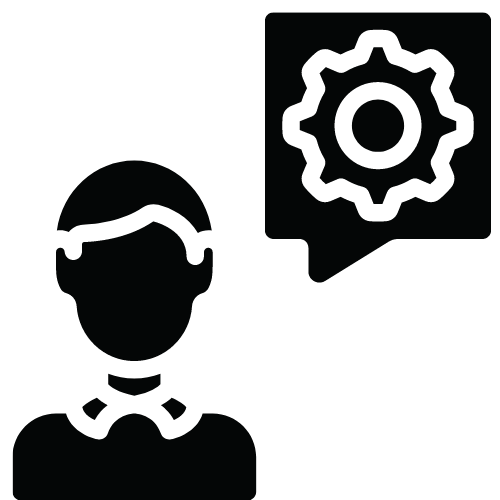 Bridge the gap
Apply your technical expertise and experience to effectively manage information security programs.
Designed for experienced security managers
CISMs provide enterprises with a deep understanding of the relationship and ensure alignment between information security programs and broader business goals and objectives while meeting the challenging need to integrate information security into business operations.
More enterprises and government agencies expect, and even require, their information security professionals to hold the CISM certification because CISMs can articulate a host of complex and challenging security management issues that can significantly impact enterprise success.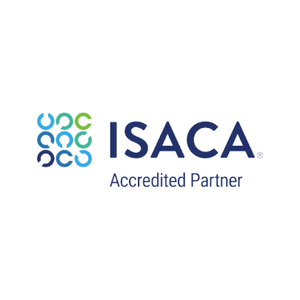 Unlock New Opportunities!
Jobs available with a CISM certification
Jobs that require or benefit from a CISM certification:
IT Program Manager
Information Security Manager
Business Analyst
Security Engineer
Application Security Engineer
Security Administrator
Security Consultant
The average salary for CISM certified professionals in the United States is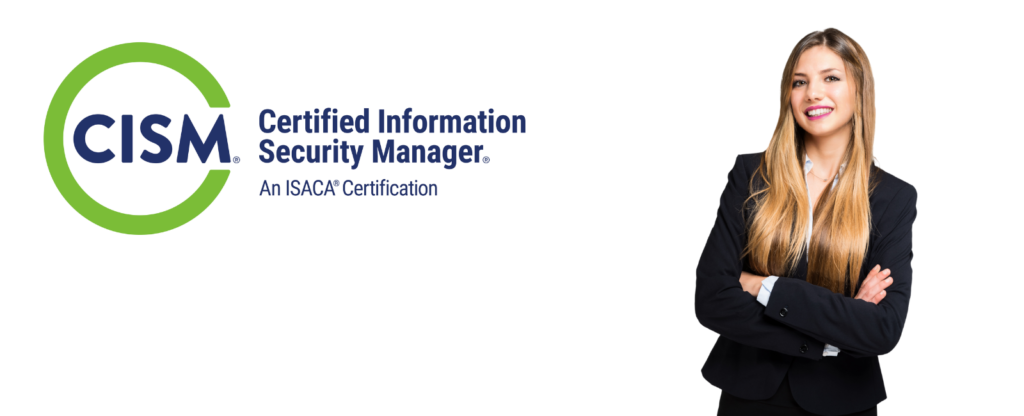 Emerging security challenges and supporting strategies

Information security's alignment with business goals

Forensic requirements and capabilities

Post-incident review practices and investigative methods

Respond to and recover from information security incidents

And more!
Get Started
Today!
Your self-paced training kit includes:​
One year subscription to over 1000+ sample exams questions, including two full-length timed CISM practice exams!
A comprehensive and easy-to-navigate study manual that reinforces the important concepts covered in the CISM exam.
Official test voucher for the CISM exam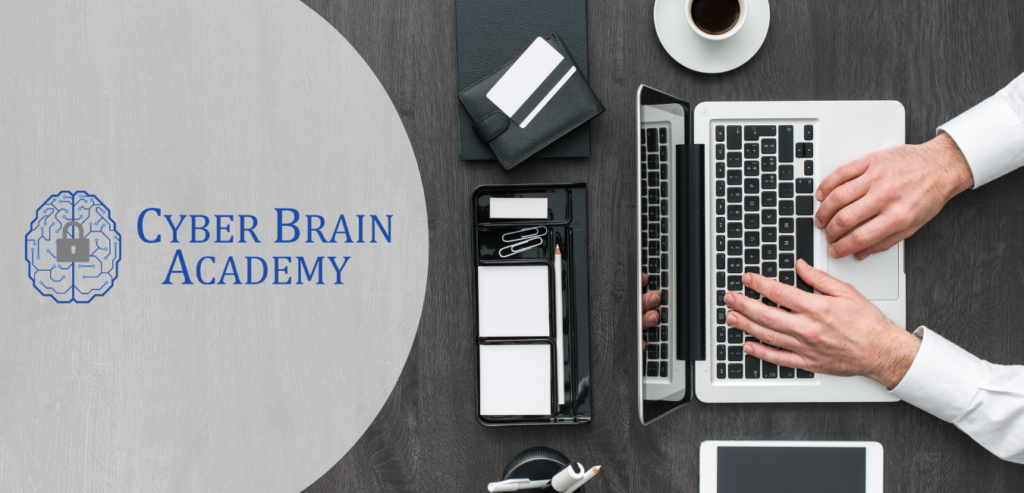 Join Us
live!
Learn from an ISACA authorized instructor
Monday - Friday

5-8PM EST
Invest in yourself.


We'll handle the rest.
We understand that flexibility is key when it comes to payments. That's why we're offering a 6-monthly payment option for our ISACA CISM live-online training, making your payments easier at just $699/month!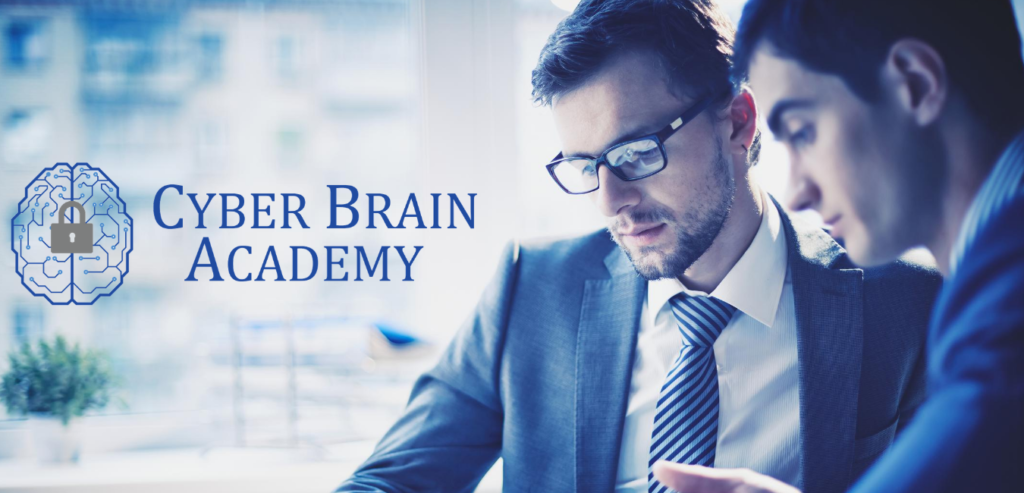 Integrate security into business operations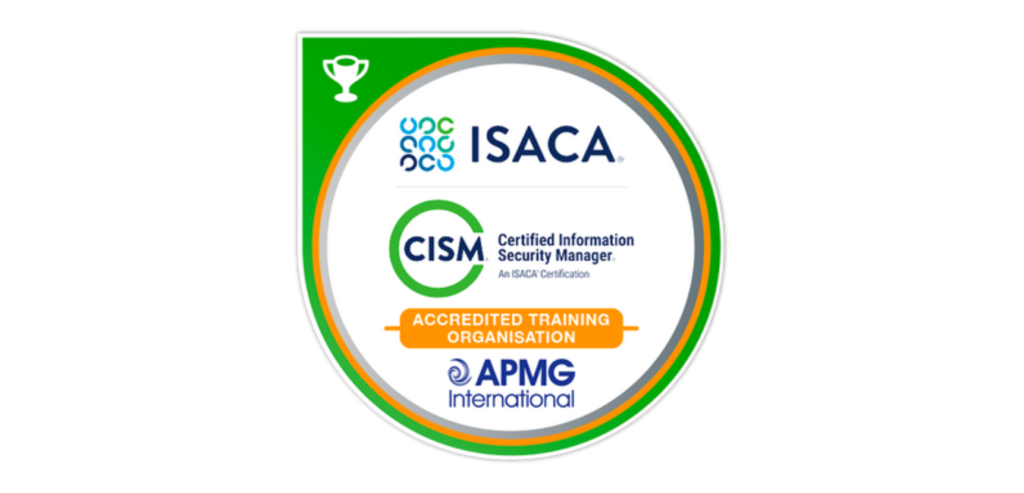 CISM holders provide enterprises with a deep understanding of the relationship and ensure alignment between information security programs and business goals and objectives.
Soldiers and Airmen can receive up to $4000 towards Cyber Brain Academy training and exam vouchers. Don't miss your chance to become certified!