Courses
Cyber security has never been more important. Cybersecurity Ventures projects $1 trillion will be spent globally on cyber security from 2017 to 2021. Editor-In-Chief, Steve Morgan, stated that "IT analyst forecasts are unable to keep pace with the dramatic rise in cyber-crime". Forbes echoed this in a recent article, stating that the booming cyber security market is expected to grow to $170 billion by 2020.
CISSP
Earning the CISSP proves you have what it takes to effectively design, implement, and manage a best-in-class cybersecurity program. With a CISSP, you validate your expertise and become an (ISC)² member, unlocking a broad array of exclusive resources, educational tools, and peer-to-peer networking opportunities.
Prove your skills
Advance your career
Gain the support of a community of cybersecurity leaders
Be part of an elite peer network
VIEW PRICING
Security+
No other certification that assesses baseline cybersecurity skills has performance-based questions on the exam. The Security+ exam emphasizes hands-on practical skills which ensures that the security professional is better prepared to diagnose and solve a wider variety of issues.
Security+ focuses on the latest trends and techniques in risk management, risk mitigation, threat management and intrusion detection.
The new Security+ certification covers the Junior IT Auditor/Penetration Tester job role, in addition to the previous job roles for Systems Administrator, Network Administrator, and Security Administrator. More professionals choose Security+ for DoD 8570 compliance than any other certification.
COMING SOON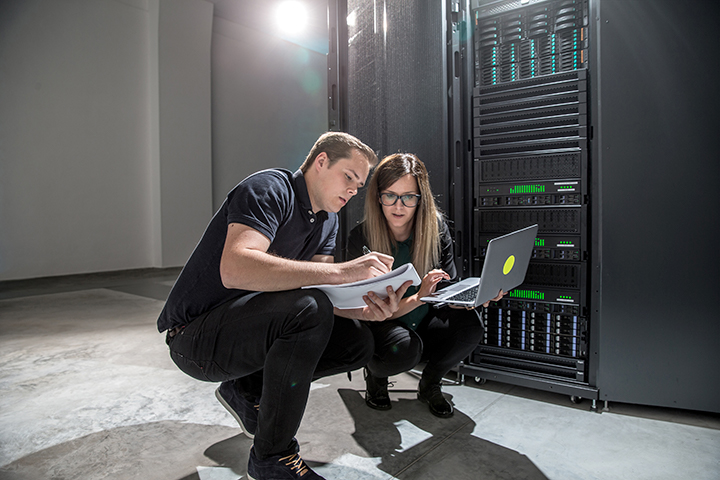 CISM
Independent studies consistently rate ISACA's designations among the highest paying IT and impactful certifications that an IT professional can earn. Below are benefits of earning a CISM certification.
Boosts your earning potential
Enhances your professional credibility and recognition
Demonstrates your understanding of the relationship between an information security program and broader business goals and objectives
Distinguishes you as having not only information security expertise, but also knowledge and experience in the development and management of an information security program
Puts you in an elite peer network
Is considered essential to ongoing education, career progression and value delivery to enterprises.
COMING SOON