Cybersecurity Audit

Cybersecurity Audit Certificate
It is critical for audit plans to include cybersecurity
Demonstrate your understanding of cyber-related risk and ability to prepare for and perform cybersecurity audits

Expertise Needed
Identify cyber and legal regulatory requirements to aid in compliance assessments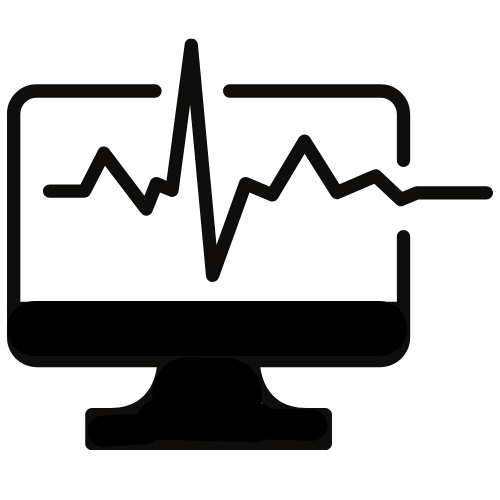 A Pivotal Role
Collaborate to enhance asset, configuration, change and patch management practices

Aligned to the Latest Trends
Understand Security Frameworks to identify best practices
The knowledge needed to excel in cybersecurity audits
The Cybersecurity Audit Certificate program covers four key areas of cybersecurity audit: cybersecurity and audit's role, cybersecurity governance, cybersecurity operations, and specific technology topics.
Certificate candidates explore concepts related to evaluating cybersecurity risk and auditing the cybersecurity controls for an organization and then demonstrate their understanding.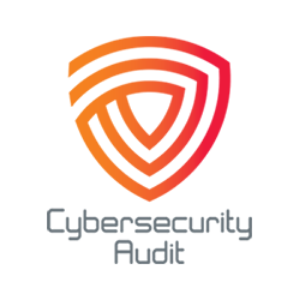 Enhance the strategic value you bring to organizations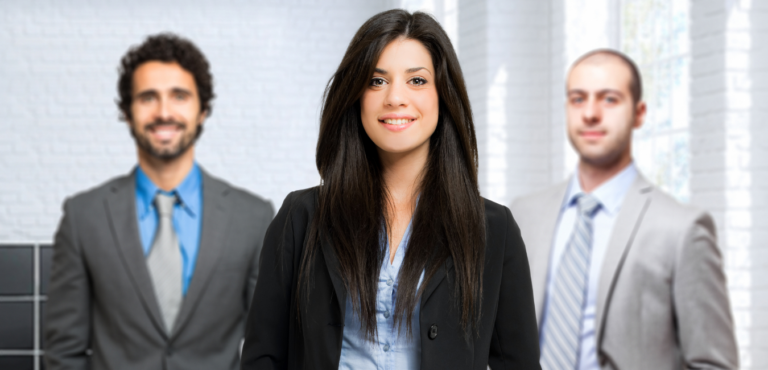 With the increasing number of cyberthreats, it is becoming critical for the audit plan in every organization to include cybersecurity. As a result, auditors are increasingly being required to audit cybersecurity processes, policies and tools to provide assurance that their enterprise has appropriate controls in place. Vulnerabilities in cybersecurity can pose serious risks to the entire organization—making the need for IT auditors well-versed in cybersecurity audit greater than ever.
ISACA's Cybersecurity Audit Certificate provides audit/assurance professionals with the knowledge needed to excel in cybersecurity audits.
What Skills Will You Learn?
How to identify weaknesses in cloud strategies and controls
Methods for managing enterprise identity and information access
Techniques to identify the benefits and risks of containerization
How to identify cyber and legal regulatory requirements to aid in compliance assessments
How to assess threats with the help of vulnerability management tools
Methods for deploying secure authorization processes
How to distinguish between firewall and network security technologies
All aspects of cybersecurity governance
The average salary for Cybersecurity Audit certified professionals in the United States is $95,000 a year!
Jobs That Require or Benefit from a Cybersecurity Audit Certificate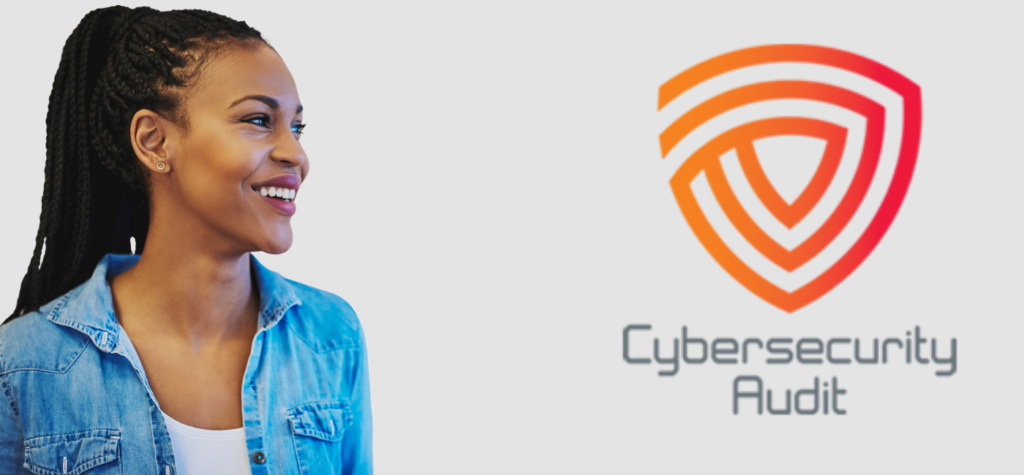 Compliance Analyst

Internal Auditor

Public Accounting Auditor

Internal Audit Analyst
IT Audit Manager

IT Security Officer

IT Consultant

IT Risk and Assurance Manager
Learn From the Comfort of Your Home
Official Review Manual




Learn what to expect on the exam with sample questions to help you prepare

Cybersecurity Audit Exam Voucher