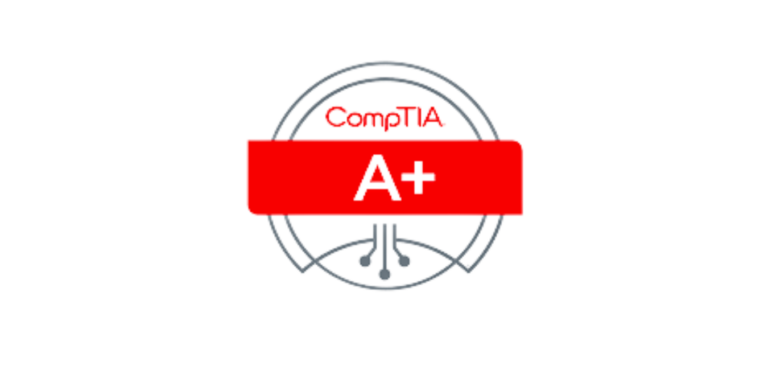 CompTIA A+ is the industry standard for launching IT careers and attaining professional credibility in the field of computer technology.
Your first step to a career in IT!

The industry standard
Government and academic institutions recognize CompTIA A+ as the standard for foundation-level IT knowledge and skills.



Master the essential skills
CompTIA A+ covers topics such as installing, configuring, diagnosing and preventive maintenance of hardware and software components


A+ is the industry standard IT credential
CompTIA A+ is the only industry recognized credential with performance testing to prove pros can think on their feet to perform critical IT support tasks. It is trusted by employers around the world to identify the go-to person in end point management & technical support roles.
CompTIA A+ appears in more tech support job listings than any other IT credential!
 The CompTIA A+ certification is an entry-level vendor neutral certification that demonstrates knowledge of computer technology, installation and configuration as well as fundamental concepts of computer networking, maintenance, safety and troubleshooting.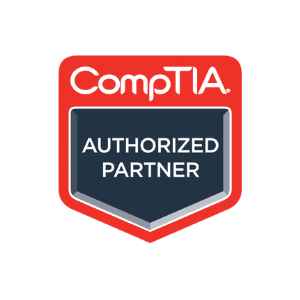 Jobs available with a CompTIA A+ certification
Jobs that require or benefit from a
CompTIA A+ certification:
IT Support Specialist
Helpdesk Technician

Field Technician

Tier I Support Specialist

Desktop Support Specialist

Associate Network Engineer
Systems Support Technician

Junior Systems Administrator
The average salary for CompTIA A+ certified professionals in the United States is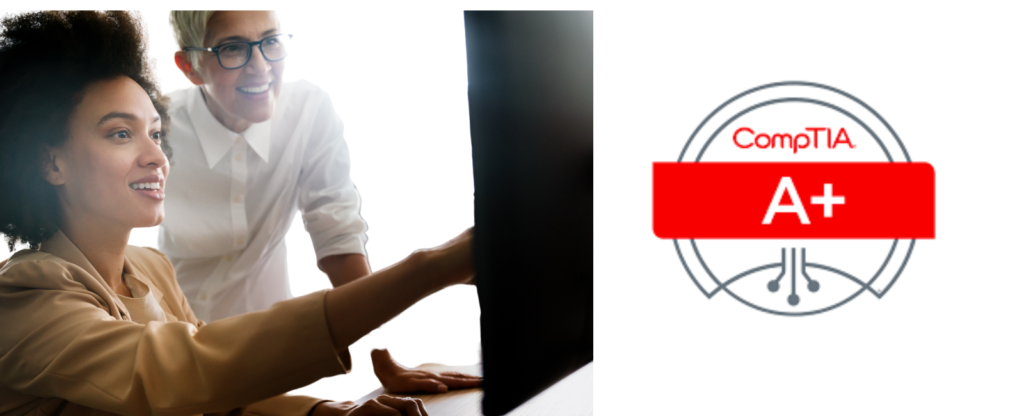 Install and configure hardware

Operating system basics

Computer networking basics

Mobile device security

Identify the state of existing controls

Analyze and evaluate hardware risks

And more!
A widely recognized certification in IT field!
Some of the benefits of holding a CompTIA A+ certification include:
Demonstrates a level of expertise and knowledge in computer hardware and software.
Can increase your earning potential.
Can give you an edge over other job candidates who do not have a certification.
Helps you stay current with the latest technologies and best practices in the field.
Can help you build credibility and establish yourself as a knowledgeable and skilled professional.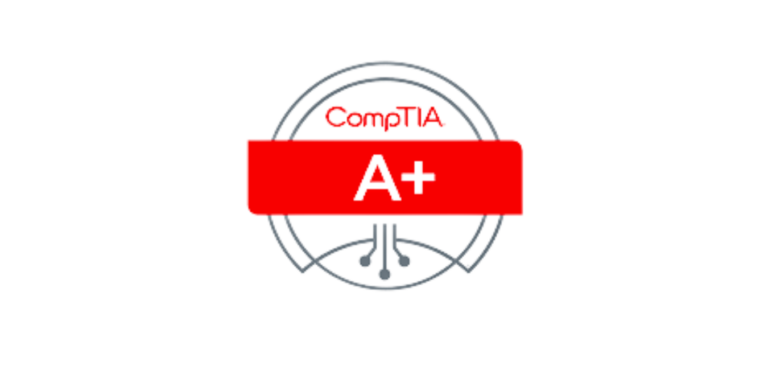 Get Started
Today!
Your self-paced training kit includes: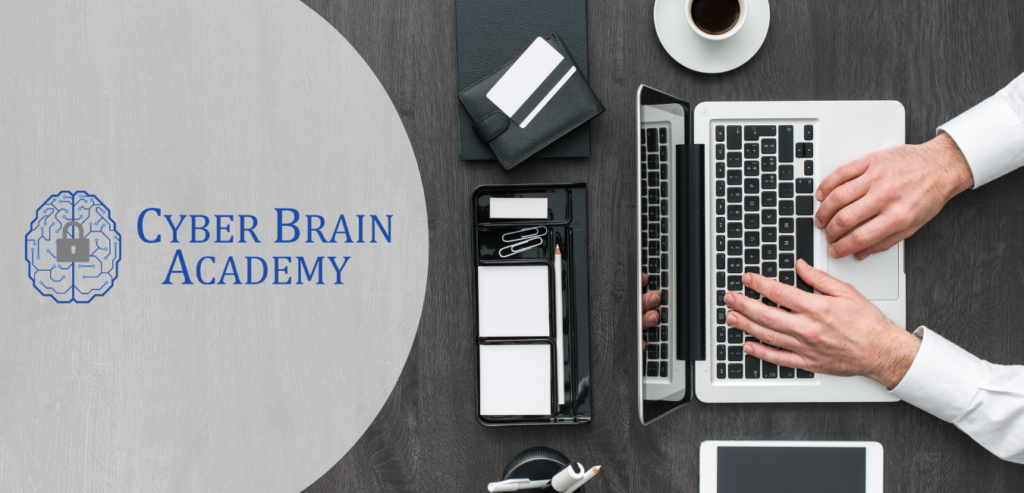 Invest in yourself.


We'll handle the rest.
Soldiers and Airmen can receive up to $4000 towards Cyber Brain Academy training and exam vouchers. Don't miss your chance to become certified!