CASP+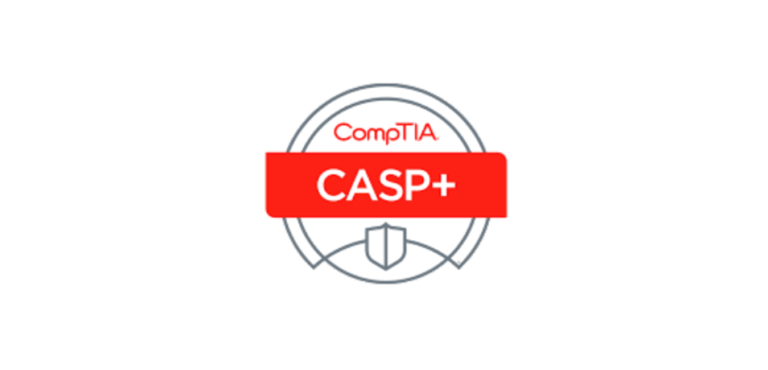 CompTIA Advanced Security Practitioner
CASP+ is the only hands-on, performance-based certification for practitioners — not managers — at the advanced skill level of cybersecurity
CASPS+ proves hands-on skills

Combat cybersecurity threats
Use monitoring, detection, incident response, and automation to proactively support ongoing security operations in an enterprise environment.


The industry
standard
Architect, engineer, integrate, and implement secure solutions across complex environments to support a resilient enterprise.
Apply your technical experience
CASP+ is an advanced-level cybersecurity certification for security architects and senior security engineers charged with leading and improving an enterprise's cybersecurity readiness, and leading technical teams to implement enterprise-wide cybersecurity solutions.
CASP+ is the only certification on the market that qualifies technical leaders to assess cyber readiness within an enterprise, and design and implement the proper solutions to ensure the organization is ready for the next attack.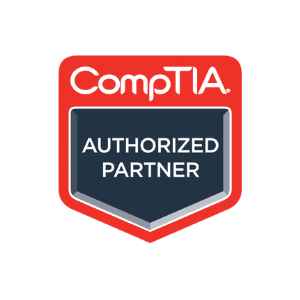 Unlock New Opportunities!
Jobs available with a CASP+ certification
Jobs that require or benefit from a CASP+ certification:
Systems Administrator
Network Administrator
Security Architect
Security Engineer
Technical Analyst
Application Security Engineer
Security Administrator
Security Consultant
The average salary for CASP+ certified professionals in the United States is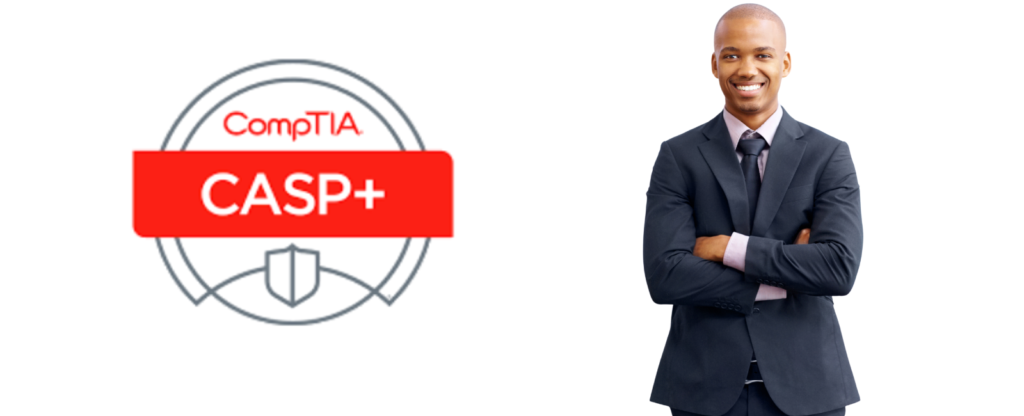 Analyze security requirements
Advanced threat management
Incident response tactics
Digital forensics analysis
Zero trust security architecture
Endpoint security controls
And more!
Get Started
Today!
Your self-paced training kit includes: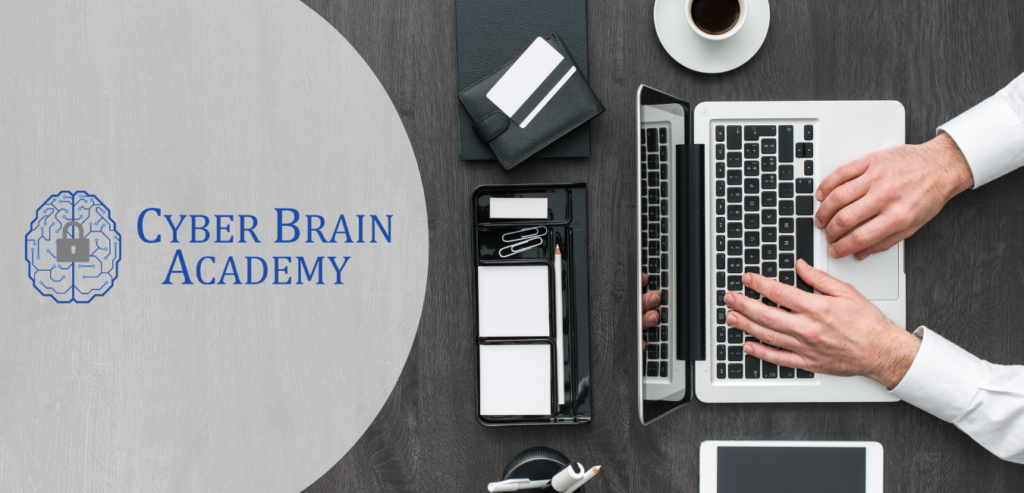 Invest in yourself.


We'll handle the rest.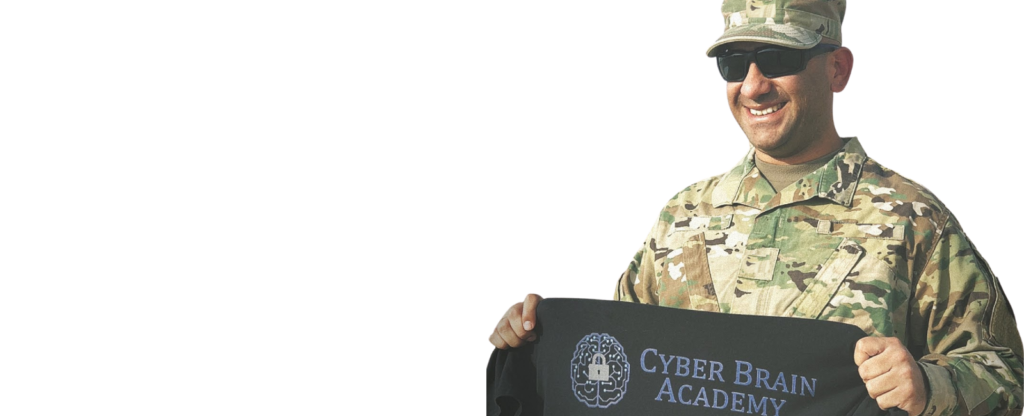 Soldiers and Airmen can receive up to $4000 towards Cyber Brain Academy training and exam vouchers. Don't miss your chance to become certified!
The only certification for practitioners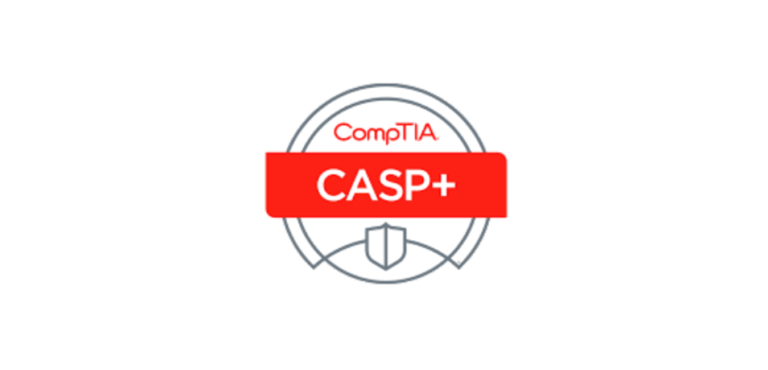 While cybersecurity managers help identify what cybersecurity policies and frameworks could be implemented, CASP+ certified professionals figure out how to implement solutions within those policies and frameworks.