CCISO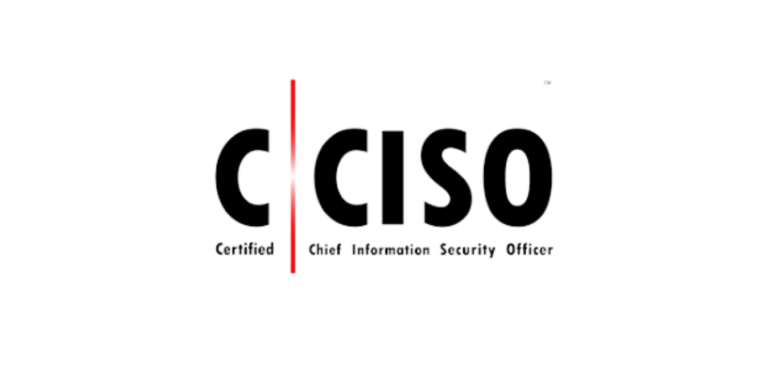 Certified  Chief Information Security Officer
The Certified CISO (CCISO) program is the first of its kind training and certification program aimed at producing top-level information security executives
Developed by sitting CISOs for current and aspiring CISOs

Industry-leading program​
CCISO is the first of its kind training and certification program aimed at producing top-level information security executives.


For a C-Level position
The CCISO program combines audit management, governance, and the financial expertise vital to leading a highly successful information security program.
The job of the CISO is far too important​​
The CCISO Certification is an industry-leading program that recognizes the real-world experience necessary to succeed at the highest executive levels of information security. 
Each segment of the program was developed with the aspiring CISO in mind and looks to transfer the knowledge of seasoned professionals to the next generation in the areas that are most critical in the development and maintenance of a successful information security program.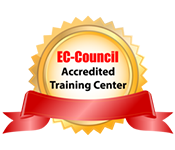 Unlock New Opportunities!
Jobs available with a CCISO certification
Jobs that require or benefit from a CCISO certification:
Director, Chief Information Security Officer (CISO)
Deputy CISO
Chief Information Security Officer
Chief Privacy Officer
Chief Security Officer
Chief Compliance Officer
The average salary for CCISO certified professionals in the United States is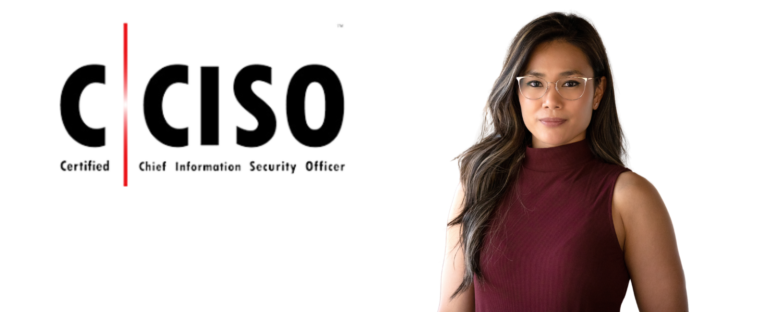 The CCISO does not focus solely on technical knowledge, but on the application of information security management principles from an executive management point of view.
The CCISO program focuses on five domains to bring together all the components required for a C-Level position.
Get Started
Today!
Your self-paced training kit includes: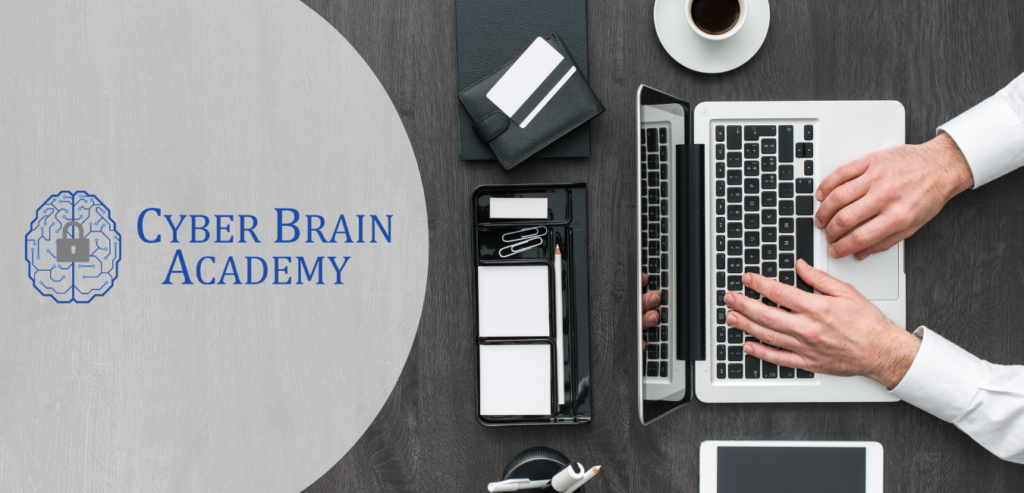 Invest in yourself.


We'll handle the rest.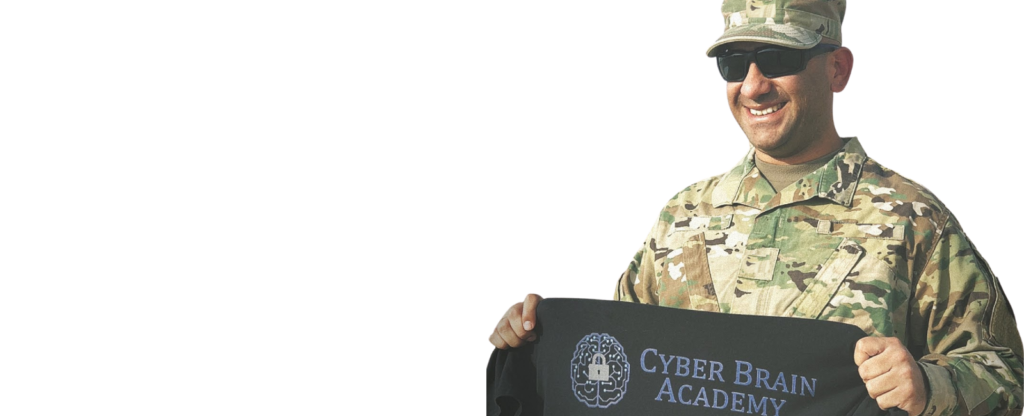 Soldiers and Airmen can receive up to $4000 towards Cyber Brain Academy training and exam vouchers. Don't miss your chance to become certified!
Align security programs with the goals of the business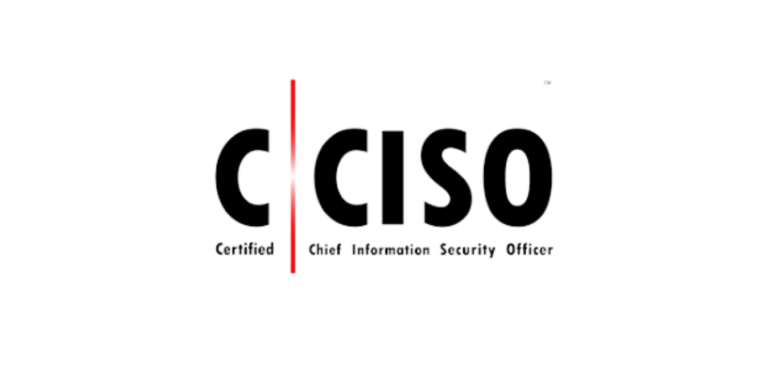 The CCISO aims to bridge the gap between the executive management knowledge that CISOs need and the technical knowledge that many aspiring CISOs have. This can be a crucial gap as a practitioner endeavors to move from mid-management to upper, executive management roles.