On Demand CCNA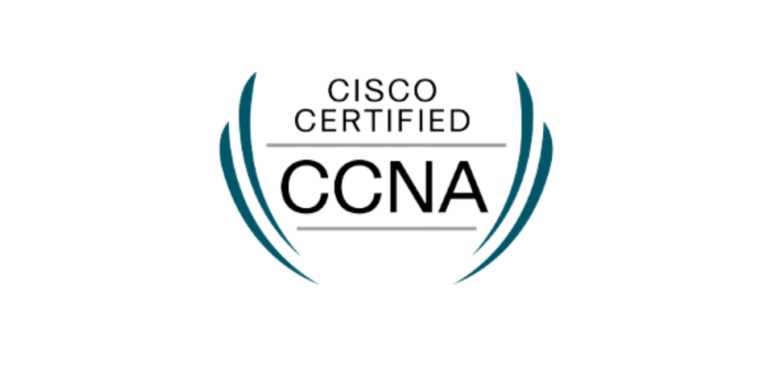 Cisco Certified Network Associate
CCNA gives you the foundation in networking and IT infrastructure so you need to take your IT career in any direction.
The industry's most widely recognized and respected associate-level certification​

The industry
standard
CCNA delivers the comprehensive associate-level training focused on the technologies required for a career in IT networking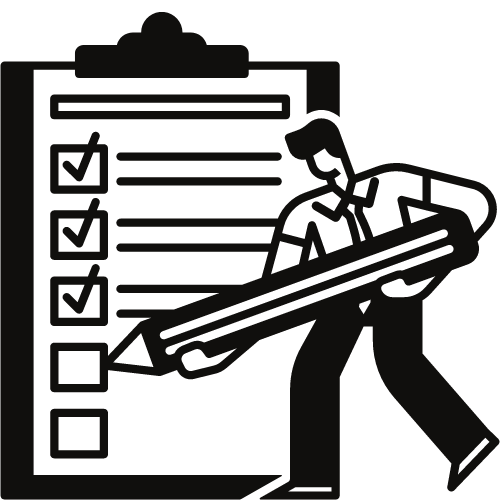 Master the essential
skills
The CCNA exam covers topics including network fundamentals, network access, IP connectivity, IP services, security fundamentals, and automation and programmability
The demand for cybersecurity operations personnel keeps going up!
The Cisco Certified CyberOps Associate certification validates the fundamentals needed for associate-level job roles, with one exam and one training course to help you prepare.  
More job roles are tasked with bridging the gap between improving baseline security readiness and incident response. 
The Cisco Certified CyberOps Associate certification can launch your career by showing hiring managers you have the real-world knowledge and skills to be a valuable member of any SOC team.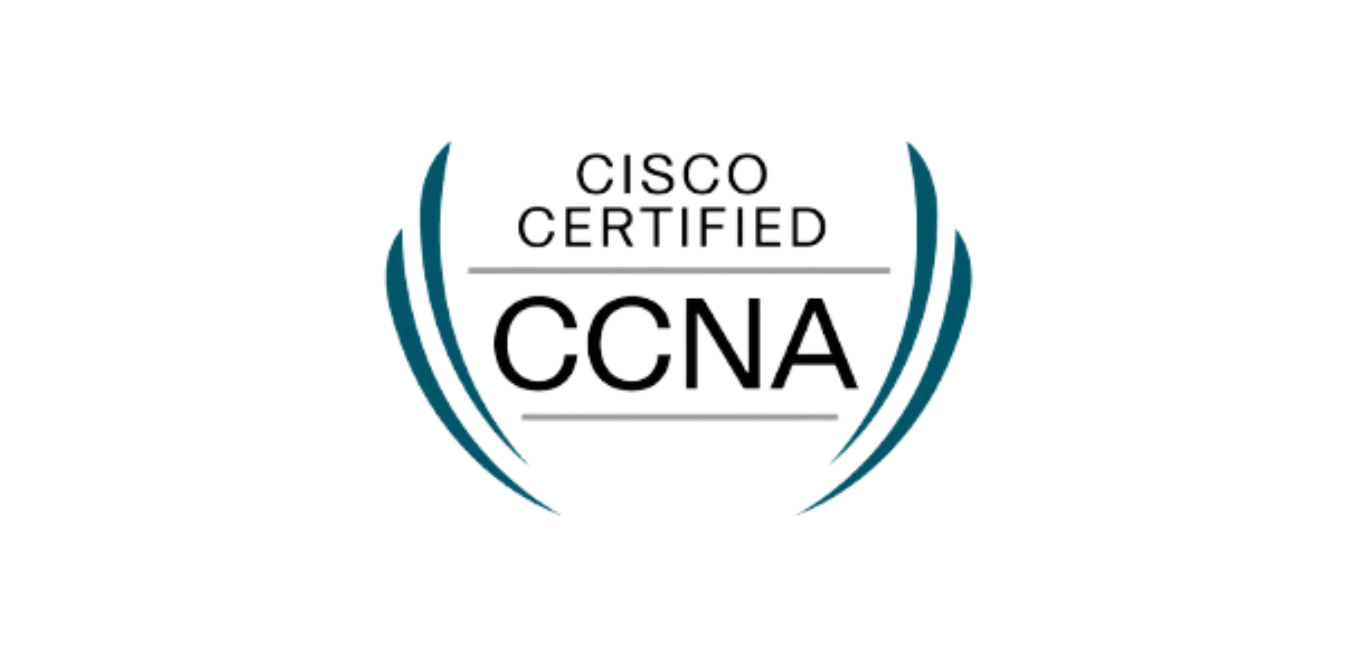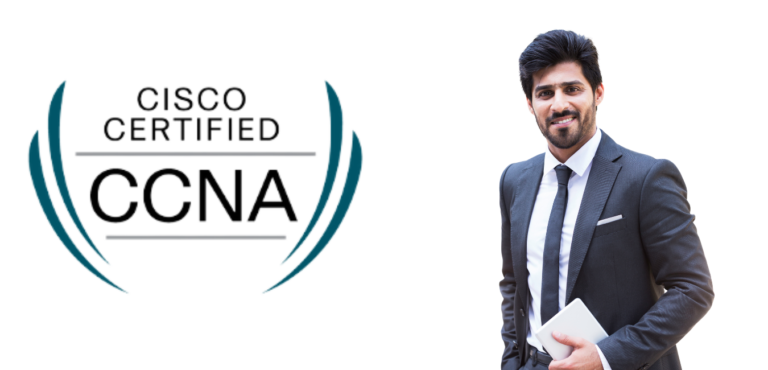 WAN topologies 

Static routing
single-homed connectivity

QoS concepts

troubleshoot connectivity issues

And more!
 The average salary for Cisco Certified Network Associate certified professionals in the United States is $89,000+ a year!
Get Started
Today!
Your self-paced training kit includes:
Cisco Certified CyberOps Associate Self-Paced Video Training
Cisco Certified CyberOps Associate Labs
Official Cisco Certified CyberOps Associate Study Guide
Cisco Certified CyberOps Associate Exam Voucher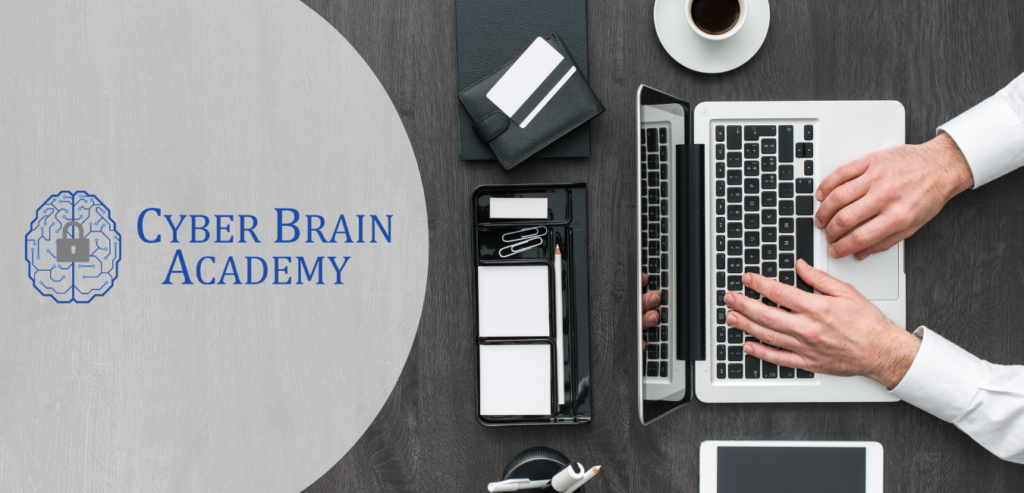 Invest in yourself.


We'll handle the rest.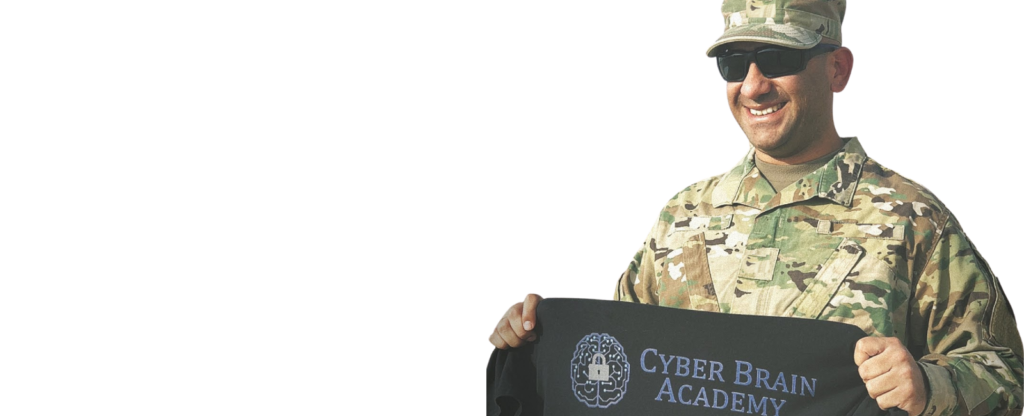 Soldiers and Airmen can receive up to $4000 towards Cyber Brain Academy training and exam vouchers. Don't miss your chance to become certified!