CDPSE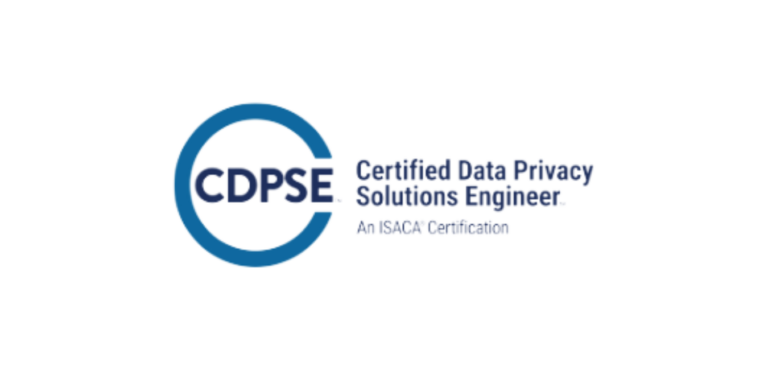 Certified Data Privacy Solutions Engineer
CDPSE enhances your business value through effective IT governance.
The premier IT privacy credential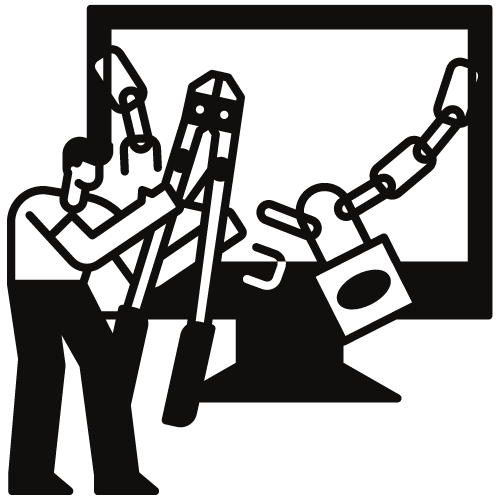 Provide technical
solutions
CDPSE focuses on technical implementation, addresses the top reasons for privacy failures in organizations.



A hiring
benchmark
A CGEIT certification is the result of extensive research and feedback from IT governance subject matter experts from around the world.


CDPSE instantly declares your expertise
A CDPSE certification instantly declares your team's expertise in building and implementing privacy solutions aligned with organizational needs and goals.
CDPSE provides a valid and reliable means for enterprises to identify technologists who are competent in incorporating privacy by design into technology platforms, products and processes, communicating with legal professionals, and keeping the organization compliant efficiently and cost effectively.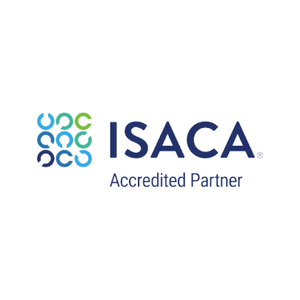 Unlock New Opportunities!
Jobs available with a CDPSE certification
Jobs that require or benefit from a CDPSE certification:
Cybersecurity Consultant
Data Analyst
Data Scientist
IT Project Manager
Software Engineer
Privacy Analyst
Technology Risk Auditor
Security Risk Analyst
IT Auditor
Privacy Manger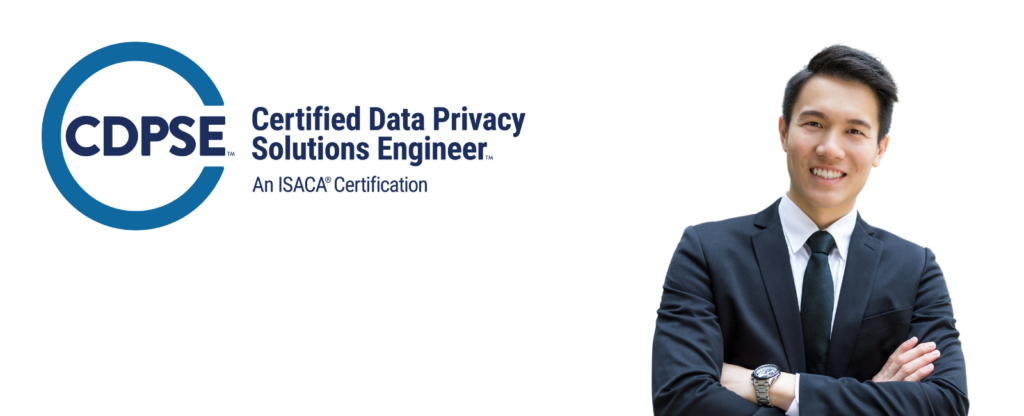 Identify privacy requirements

Collaborate with cybersecurity personnel

Implement a prioritization process

Identify issues requiring remediation

Perform privacy impact assessments (PIA)

And more!
Get Started
Today!
Your training kit includes:​
One year subscription to over 1000+ sample exams questions, including two full-length timed CDPSE practice exams!
A comprehensive and easy-to-navigate study manual that reinforces the important concepts covered in the CDPSE exam.
Official test voucher for the CDPSE exam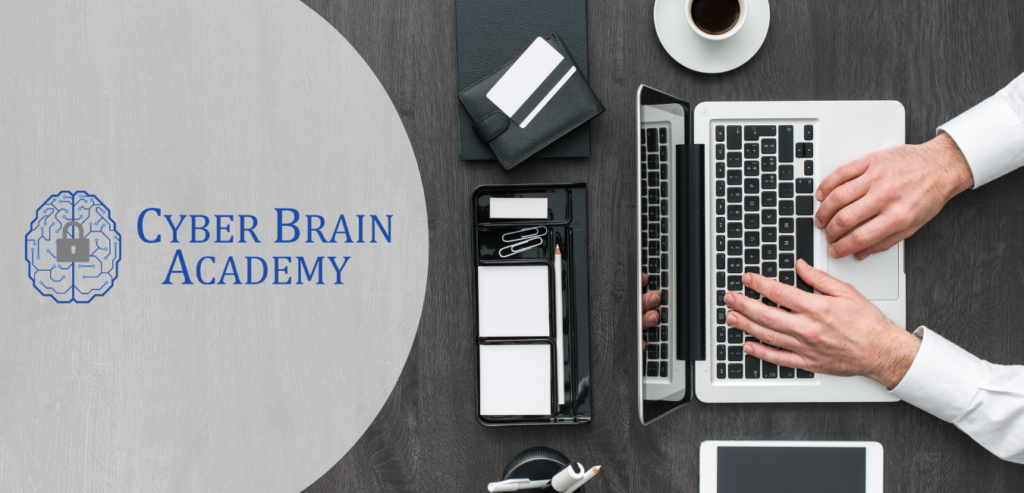 Invest in yourself.


We'll handle the rest.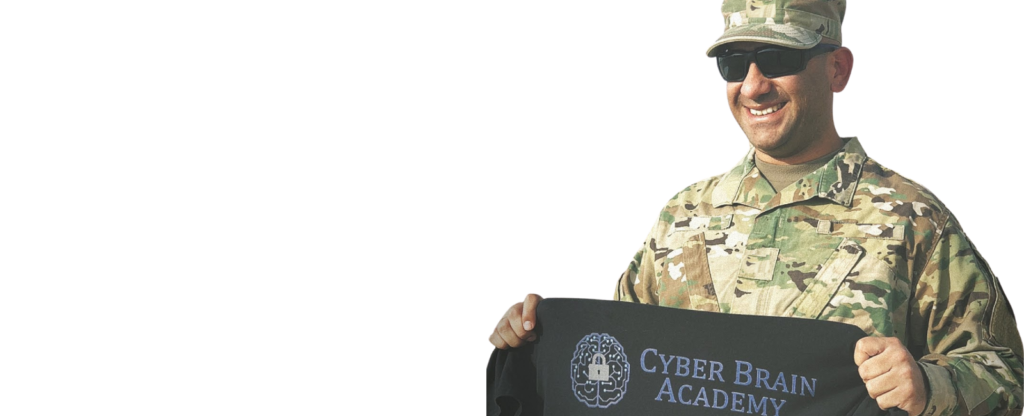 Soldiers and Airmen can receive up to $4000 towards Cyber Brain Academy training and exam vouchers!
Don't miss your chance to become certified!
Mitigate risk and enhance efficiency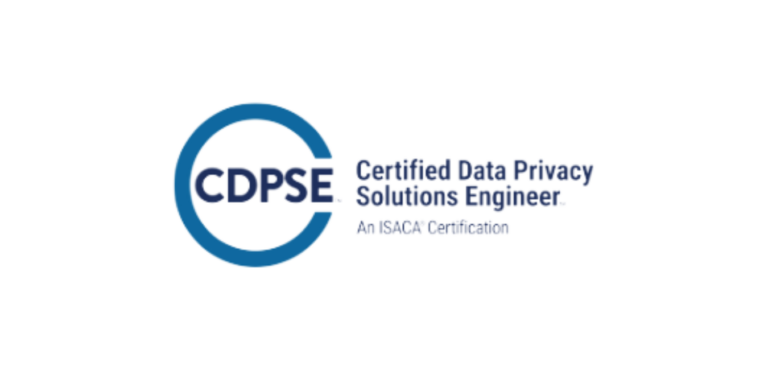 CDPSE holders bridge the gap between the legal and IT aspects of data privacy and facilitate a common understanding of privacy best practices.