Certified Ethical Hacker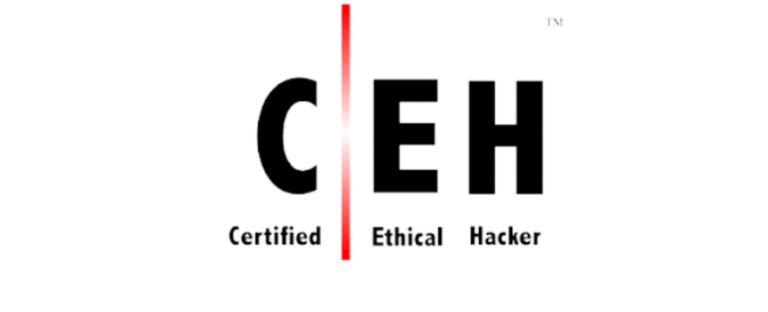 Certified Ethical Hacker is the most desired information security certification and represents one of the fastest-growing cyber credentials required by critical infrastructure and essential service providers
To beat a hacker, you have to think like one

Combat emerging cyber threats​
CEH covers more than 500 new threats and vulnerability scenarios including APT, Fileless Malware, Web API Threats, Webhooks, Web Shell, Cloud Attacks, Artificial Intelligence and Machine Learning


A dedicated live
cyber range
More than 50% of the CEH course is dedicated to practical skills in live ranges and the brand-new iLabs Cyber Range is now 100% mapped to the Certified Ethical Hacker Training program

Demanded by employers, respected by peers
A Certified Ethical Hacker is a specialist typically working in a red team environment, focused on attacking computer systems and gaining access to networks, applications, databases, and other critical data on secured systems.
A CEH understands attack strategies, the use of creative attack vectors, and mimics the skills and creativity of malicious hackers.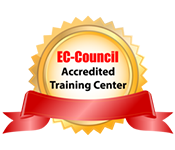 Unlock New Opportunities!
Jobs available with a Certified Ethical Hacker certification
Jobs that require or benefit from a Certified Ethical Hacker certification:
Security manager
SOC Security analyst
Cyber threat analyst
Software developer
Systems administrator
Security specialist
Security engineer
Network administrator
Security consultant
The average salary for Certified Ethical Hacker certified professionals in the United States is
The most trusted ethical hacking certification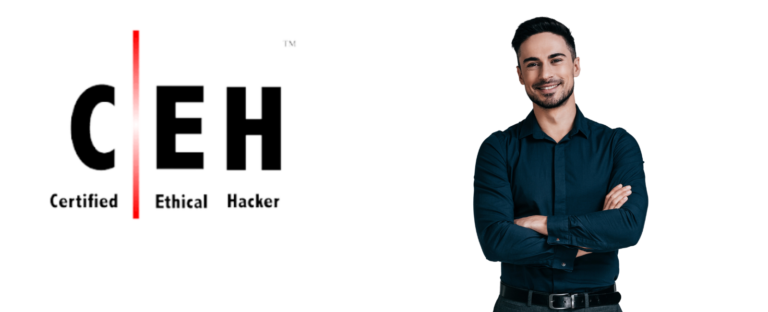 The Certified Ethical Hacker (CEH) credential is the most recommended ethical hacking certification by employers globally.
Since the introduction of CEH in 2003, it is recognized as a standard within the information security community. CEH continues to introduce the latest hacking techniques and the most advanced hacking tools and exploits used by hackers and information security professionals today.
Get Started
Today!
Your self-paced training kit includes: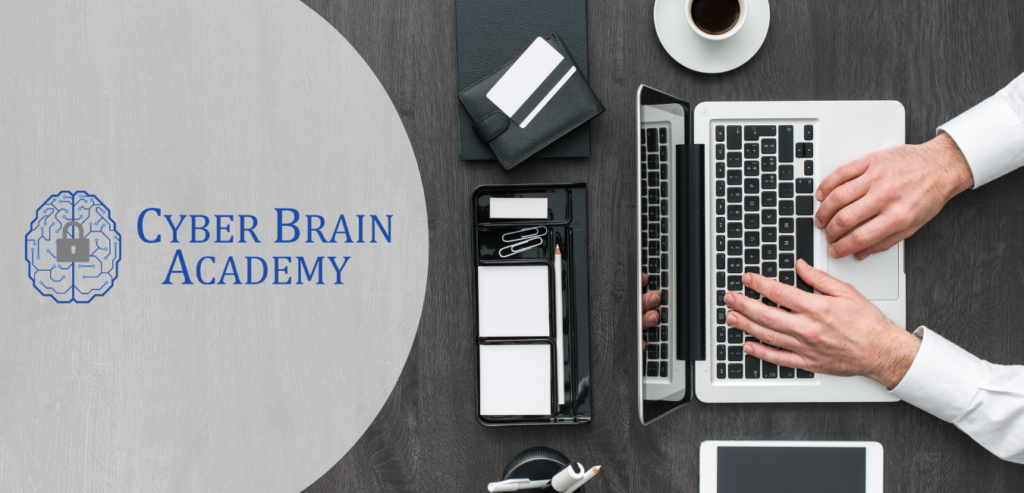 Invest in yourself.


We'll handle the rest.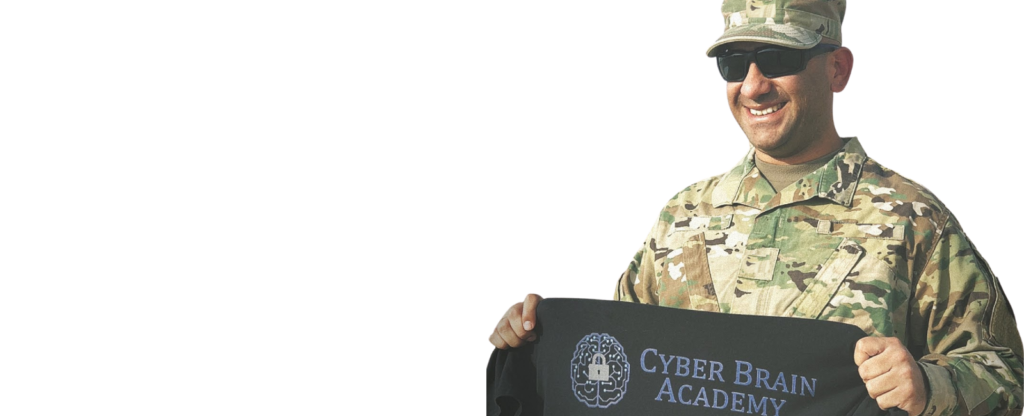 Soldiers and Airmen can receive up to $4000 towards Cyber Brain Academy training and exam vouchers. Don't miss your chance to become certified!
The must-have certification in cybersecurity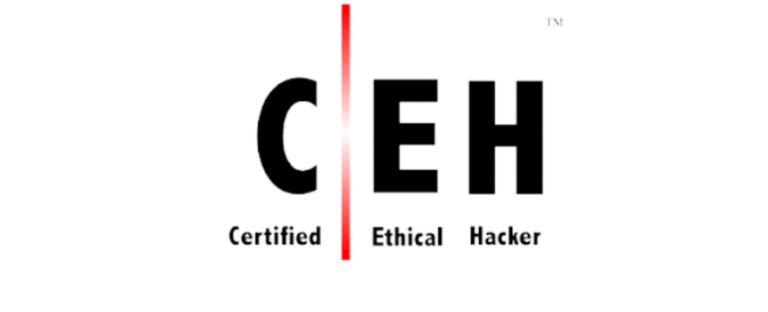 CEH is the leading ethical hacking training and certification program in cybersecurity.
Students learn by using the same tools and exploits as malicious hackers, but under legal conditions.