CGEIT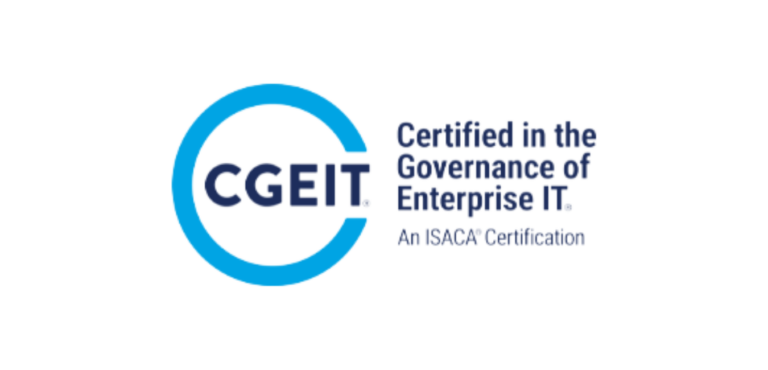 Certified in the Governance of Enterprise IT
CGEIT addressing new trends, technologies and changing business needs, designed to keep you at the top of your game​.
Gain global recognition of your strategic leadership

Improve business performance
CGEIT addressing new trends, technologies and changing business needs, designed to keep you at the top of your game.



Designed by global
experts
A CGEIT certification is the result of extensive research and feedback from IT governance subject matter experts from around the world.


Boost your credibility amongst your peers and clients
Whether you are seeking a new career opportunity or striving to grow within your current organization, a CGEIT certification proves your expertise in governance and enterprise management, IT resources, benefits realization, and risk optimization.
ISACA's Certified in the Governance of Enterprise IT (CGEIT) certification is for those aspiring for executive positions. CGEIT empowers you to handle the governance of an entire organization and consider a move to the C-suite, if you aren't already there.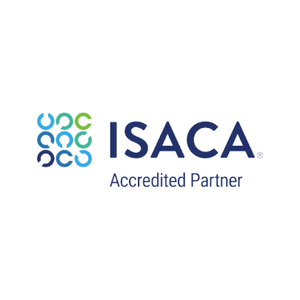 Unlock New Opportunities!
Jobs available with a CGEIT certification
Jobs that require or benefit from a CGEIT certification:
Risk and Compliance Analyst
Security Compliance Analyst
Cybersecurity Consultant
Technology Risk Auditor
Security Risk Analyst
Governance, Risk and Compliance Officer
Privacy and Cyber Risk Analyst
Senior IT Auditor
The average salary for CGEIT certified professionals in the United States is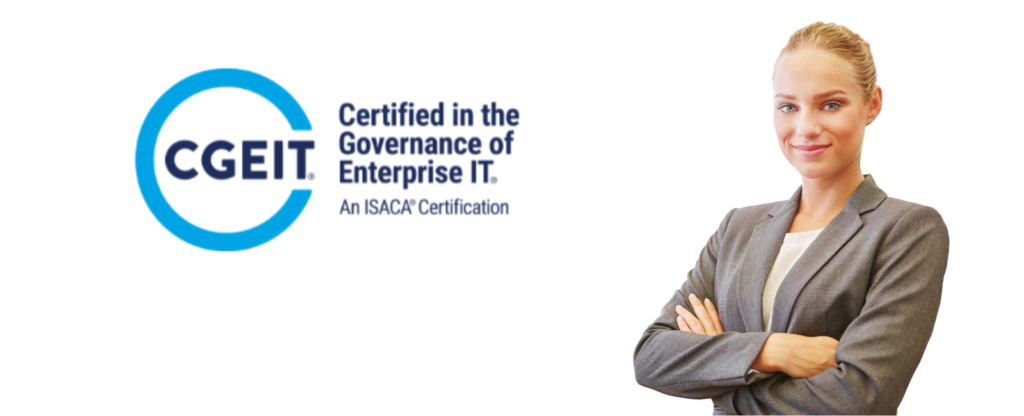 Identify external security requirements

Align enterprise-wide shared services

Evaluate, direct, and monitor IT strategic planning
Evaluate processes that assign accountability
Assign ownership for IT-enabled investments
And more!
Get Started
Today!
Your training kit includes:​
One year subscription to over 1000+ sample exams questions, including two full-length timed CGEIT practice exams!
A comprehensive and easy-to-navigate study manual that reinforces the important concepts covered in the CGEIT exam.
Official test voucher for the CGEIT exam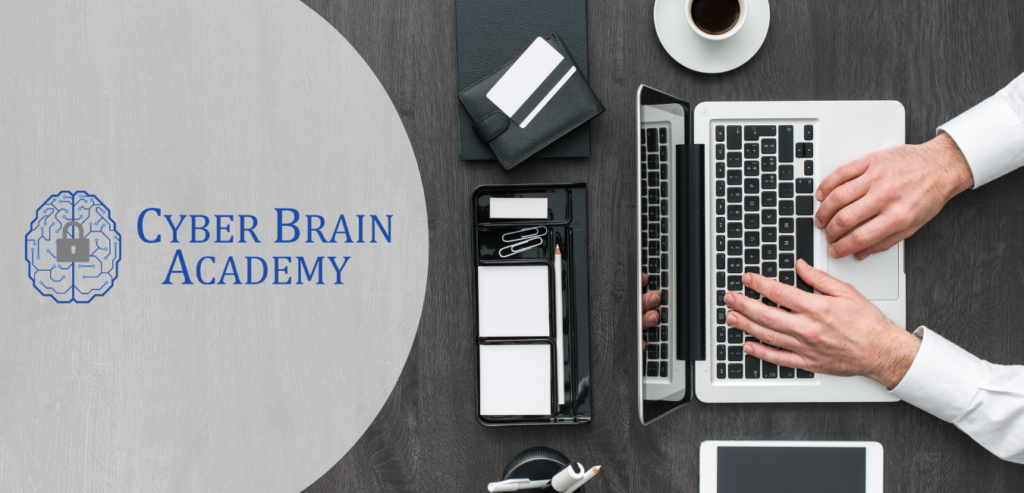 Invest in yourself.


We'll handle the rest.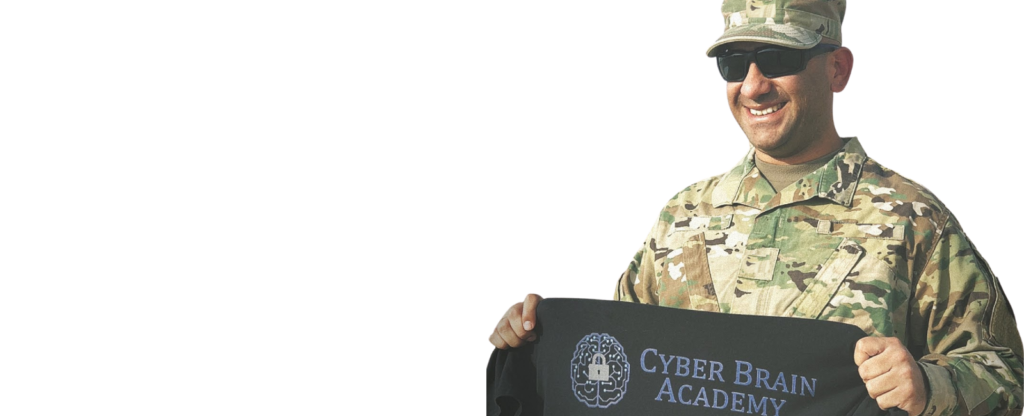 Soldiers and Airmen can receive up to $4000 towards Cyber Brain Academy training and exam vouchers!
Don't miss your chance to become certified!
In demand by leading global brands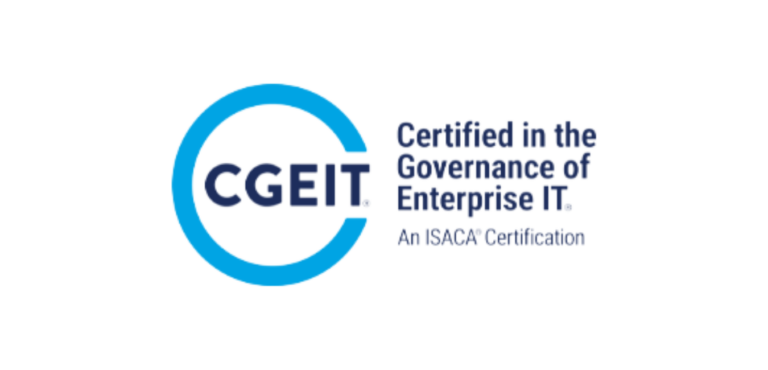 CGEIT holders bring the knowledge and experience needed to align IT with business strategies and goals, manage IT investments to maximize return on investment, and strive for excellence in IT operations and governance while minimizing risk.