CHFI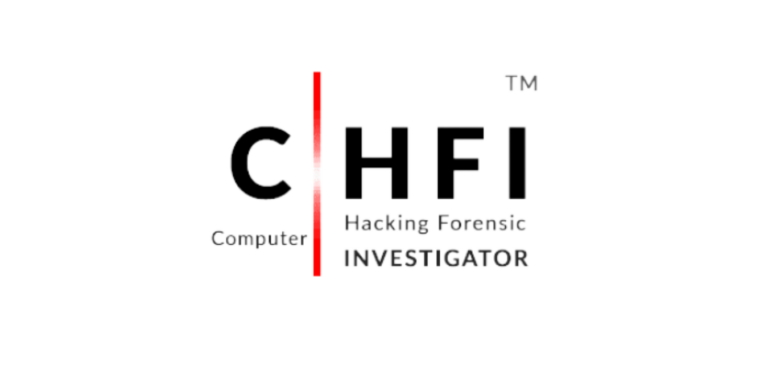 Certified Hacking Forensic Investigator
CHFI is a comprehensive course covering major forensic investigation scenarios that enables students to acquire necessary hands-on experience on standard forensic tools
Every crime leaves a trail of evidence

Ground-breaking technologies​
CHFI prepares students to conduct computer investigations using advanced forensic tools and techniques for attack reconstruction


A focus on
cloud security
Candidates will learn from cloud-based virtual labs to practice various investigation techniques in a real-time and simulated environment

Learn under simulated threat environments
CHFI covers detailed methodological approach to computer forensic and evidence analysis. It provides the necessary skillset for identification of intruder's footprints and gathering necessary evidence for its prosecution. 
All major tools and theories used by cyber forensic industry are covered in the curriculum.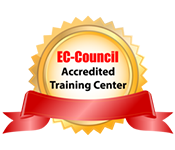 Unlock New Opportunities!
Jobs available with a CHFI certification
Jobs that require or benefit from a CHFI certification:
Computer forensics analyst

Vulnerability analyst

Law enforcement officers
SOC security analyst
Cybersecurity specialist
Threat intelligence analyst
Security engineer
Cybersecurity analyst

IT auditor

Security consultant
The average salary for CHFI certified professionals in the United States is
Digital investigations have evolved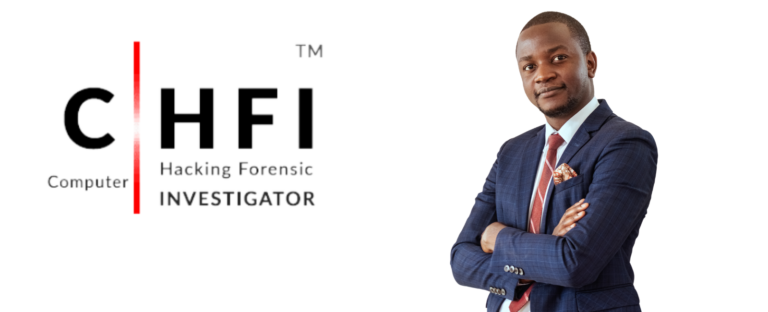 CHFI will verifies the knowledge and skills to identify suspicious activity which may be the target of an internal investigation. 
Candidates will learn to recover active, system and hidden files with date/time stamp information, investigate and analyze all response activities related to cyber incidents.
Get Started
Today!
Your self-paced training kit includes: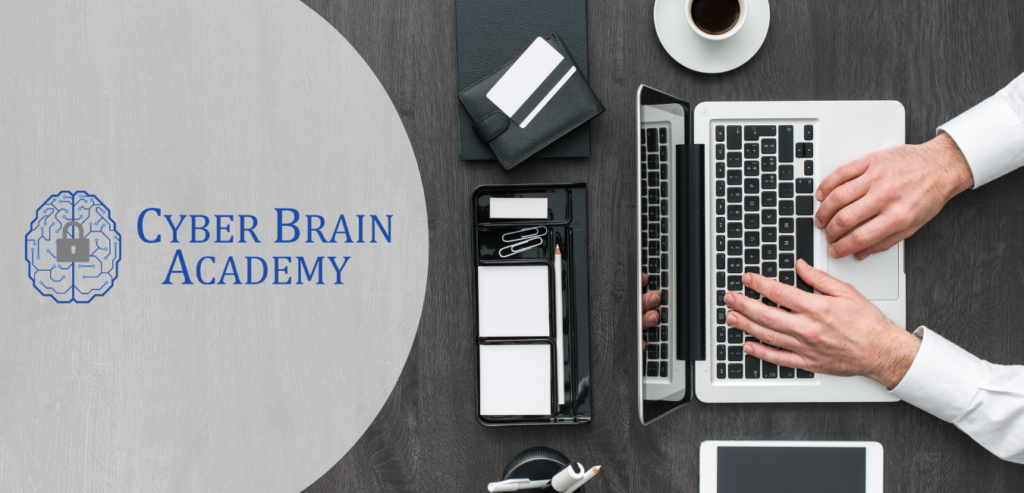 Invest in yourself.


We'll handle the rest.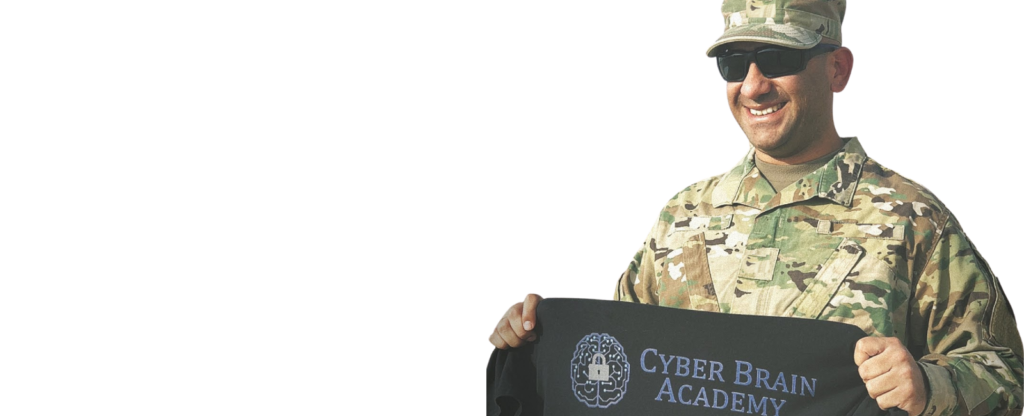 Soldiers and Airmen can receive up to $4000 towards Cyber Brain Academy training and exam vouchers. Don't miss your chance to become certified!
When hackers are smart, investigators need to be smarter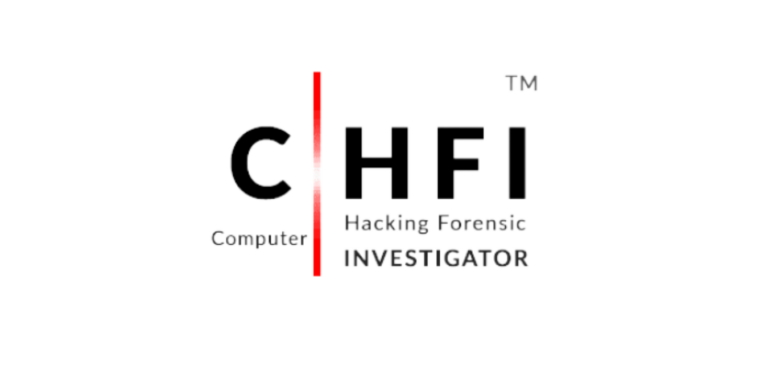 EC-Council's Certified Hacking Forensic Investigator (CHFI) is the only comprehensive ANSI accredited, lab-focused program in the market that gives organizations vendor-neutral training in digital forensics.