Cloud+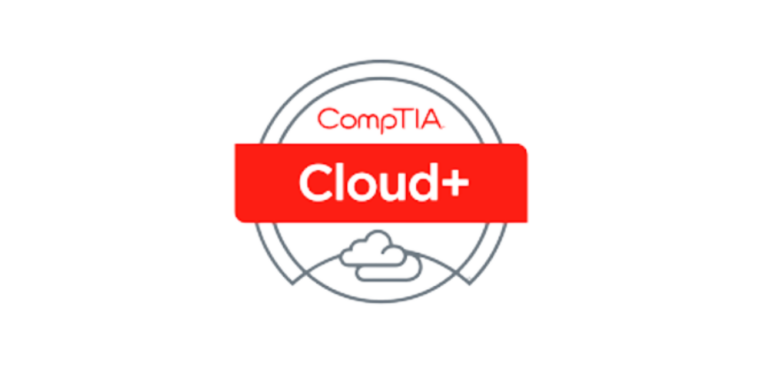 CompTIA Cloud+ validates the skills you need to maintain and optimize cloud infrastructure services.
The desired cloud credential

The industry standard
Cloud+ is the only vendor-neutral, performance-based certification covering cloud technologies across all vendors and solutions


Master the essential skills
Support the changing cloud market as many more organizations depend on cloud-based technologies to run mission critical systems

Cloud+ shows you have the skills for data center jobs
Cloud+ covers the increased diversity of knowledge, skills and abilities required of system administrators to validate what is necessary to perform effectively in data center jobs.
The CompTIA Cloud+ exam will certify the successful candidate has the knowledge and skills required to understand standard cloud methodologies; to implement, maintain, and deliver cloud technologies (e.g., network, storage, and virtualization technologies); and to understand aspects of IT security and use industry best practices related to cloud implementations.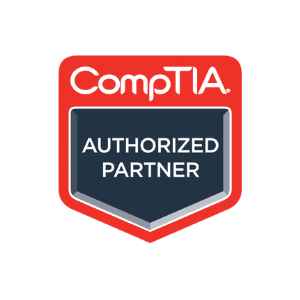 Jobs available with a Cloud+ certification
Jobs that require or benefit from a Cloud+ certification:
Systems Administrator
Network Administrator
Cloud Engineer
Project Manager, Cloud
Security Engineer
Technical Analyst
Application Security engineer
Cloud developer
Security Consultant
The average salary for Cloud+ certified professionals in the United States is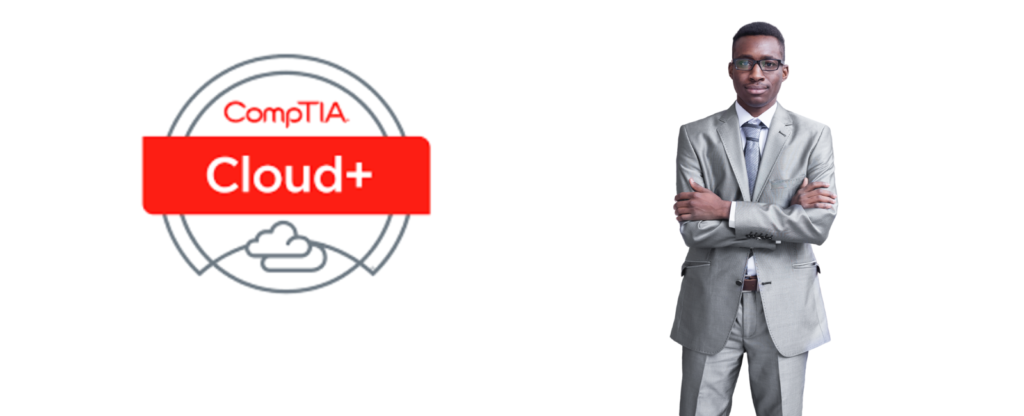 Storage requirements for cloud deployments

Vulnerability management activities

Troubleshoot capacity and automation

Verify full system functionality

Identify the state of existing controls

Analyze and evaluate cloud risks

And more!
Get Started
Today!
Your self-paced training kit includes: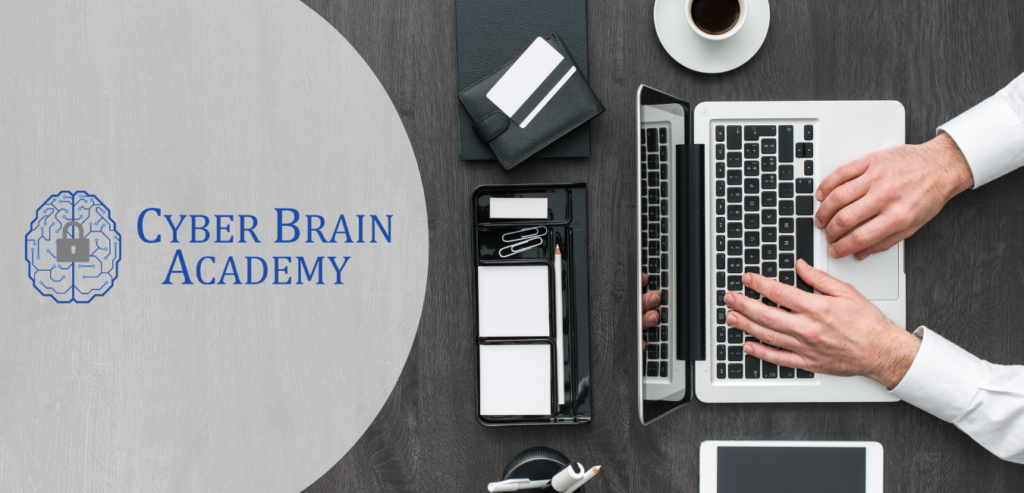 Invest in yourself.


We'll handle the rest.
Soldiers and Airmen can receive up to $4000 towards Cyber Brain Academy training and exam vouchers. Don't miss your chance to become certified!