CND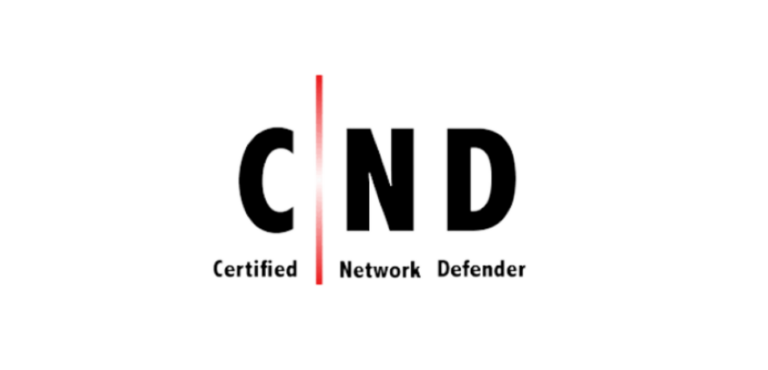 Certified Network Defender
Certified Network Defender is the only comprehensive network defense program built to incorporate critical
secure network skills – Protect, Detect, Respond and Predict.
The most practical network defense program

The industry
standard
CND is the only program that gives a chance to students to learn under simulated threat environments and gain real-world skills before they start their professional career.

Enhanced focus on
cloud security
Candidates learn different ways to ensure security across various cloud platforms - AWS, Microsoft Azure Cloud, and Google Cloud Platform

Win the war against network breaches
Certified Network Defender puts the spotlight on perimeter defense as the latest technologies have made networks too complex for everyone. Perimeter defense can help with modern security requirements.
CND is an adaptive security strategy built on a 4-pronged approach — Protect, Detect, Respond, and Predict. This approach not only proves effective in responding to a network attack but stops them before they happen.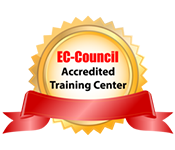 Unlock New Opportunities!
Jobs available with a Certified Network Defender certification
Jobs that require or benefit from a Certified Network Defender certification:
Network administrator
Network engineer
SOC security analyst
Cyber threat analyst
Systems administrator
Security administrator
Security engineer
Network administrator
Penetration tester
The average salary for Certified Network Defender certified professionals in the United States is
Dedicated to teaching practical skills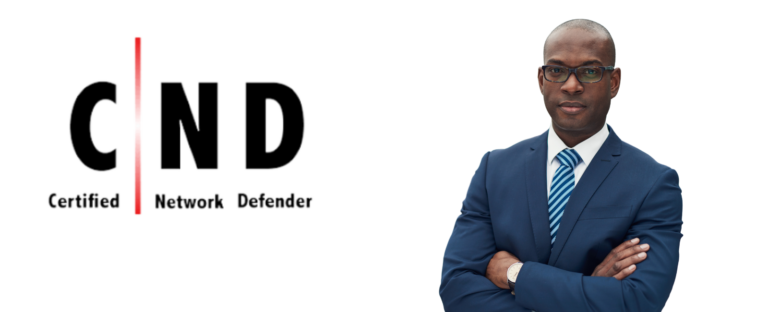 CND is the only certification program that offers a chance to learn beyond the technological aspects of network security.
More than 50% of the CND program is dedicated to practical skills in live ranges via EC-Council labs covering domains like network perimeter protection, endpoint protection, and incident response.
Get Started
Today!
Your self-paced training kit includes: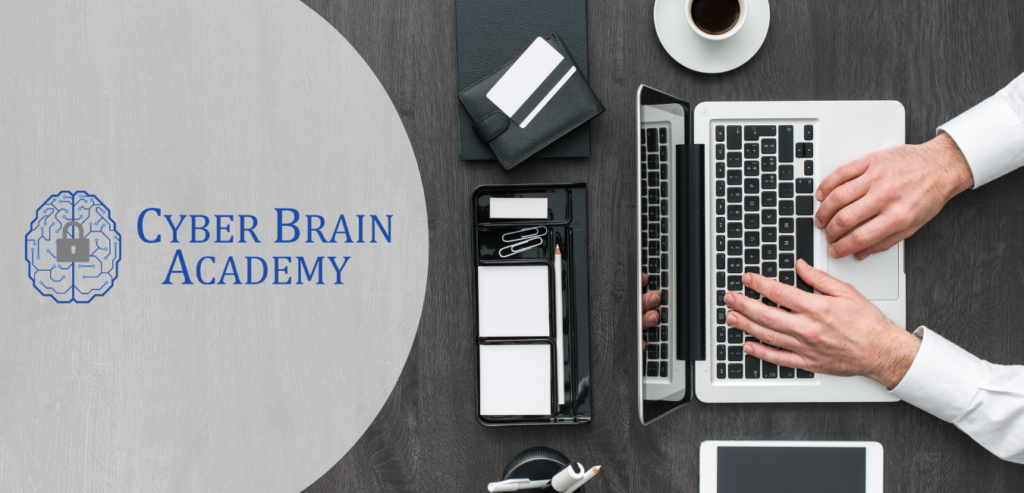 Invest in yourself.


We'll handle the rest.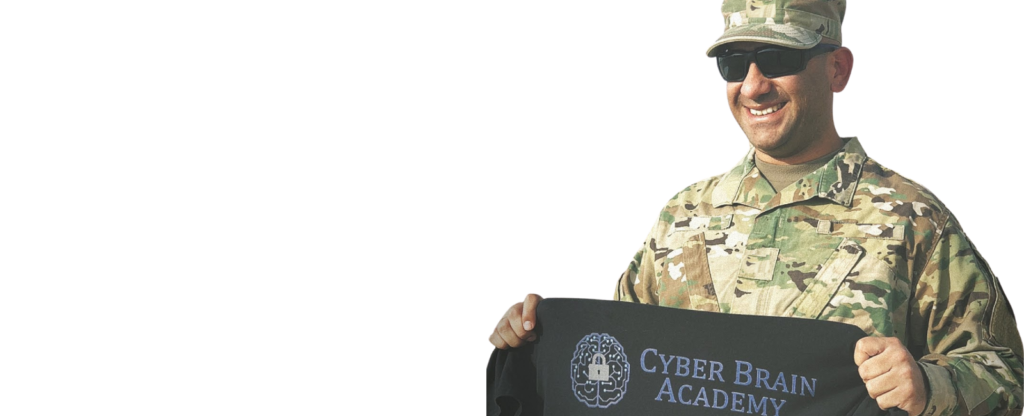 Soldiers and Airmen can receive up to $4000 towards Cyber Brain Academy training and exam vouchers. Don't miss your chance to become certified!
A globally-recognized credential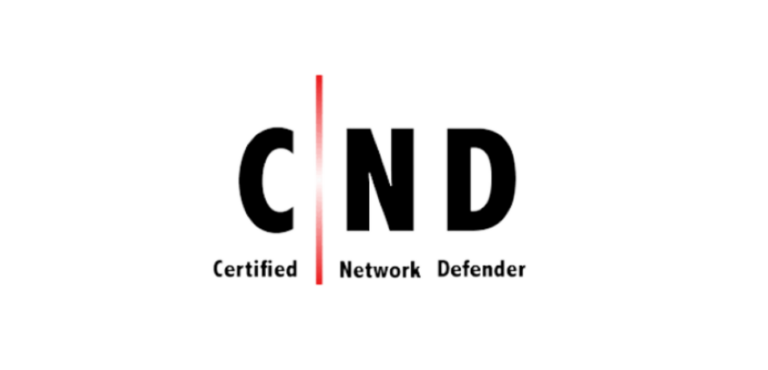 CND is based on the cybersecurity education framework and work role task analysis presented by the National Infocomm Competency Framework (NICF). The program is also mapped to the Department of Defense (DoD) roles for system/network administrators as well as global work roles.