CRISC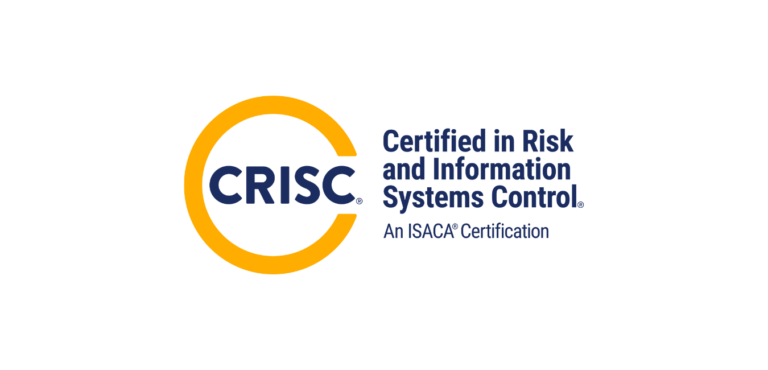 Certified in Risk and Information Systems Control
CRISC affirms you have the expertise to face the unique challenges of IT and enterprise risk management.
Experts in identifying business IT risk

Secure business
objectives
CRISC focuses on the execution of IT risk management in support of business objectives and security strategies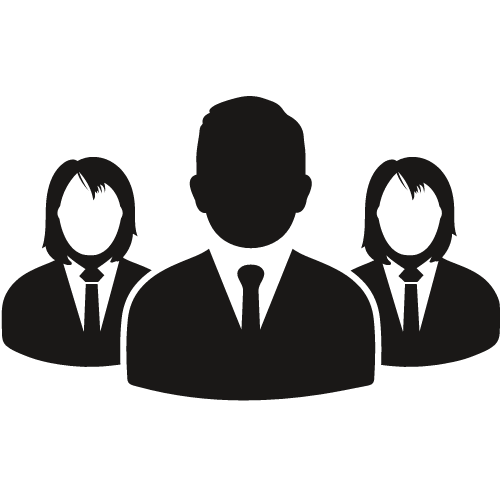 Master the essential
skills
Identify potential threats and vulnerabilities to the organization's people, processes and technology to enable IT risk analysis


Trusted advisors for risk-based decisions
CRISC indicates expertise in identifying and managing enterprise IT risk and implementing and maintaining information systems controls.
CRISC is ideal for mid-career professionals engaged in enterprise risk management and control. CRISC can give you the knowledge, expertise, and credibility in your interactions with internal and external stakeholders, peers and regulators. CRISC prepares IT professionals for real-world threats with relevant tools to assess, govern and mitigate risk.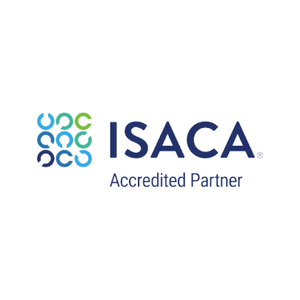 Unlock New Opportunities!
Jobs available with a CRISC certification
Jobs that require or benefit from a CGEIT certification:
IT Risk Analyst
Data Privacy Engineer
Data Privacy Analyst
GRC Analyst
Security Engineer
Technical Analyst
SOC Compliance Analyst
Information Systems Security Officer
Security Consultant
The average salary for CRISC certified professionals in the United States is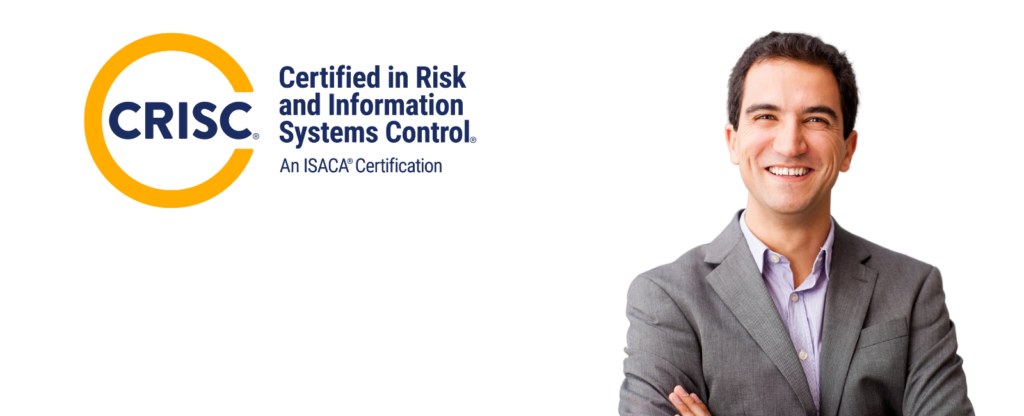 M

onitor and report on IT risk

Identify the state of existing controls

Enable efficient and effective control execution

Enable the measurement of control performance

Implement endpoint security controls

And more!
Get Started
Today!
Your training kit includes:​
One year subscription to over 1000+ sample exams questions, including two full-length timed CRISC practice exams!
A comprehensive and easy-to-navigate study manual that reinforces the important concepts covered in the CRISC exam.
Official test voucher for the CRISC exam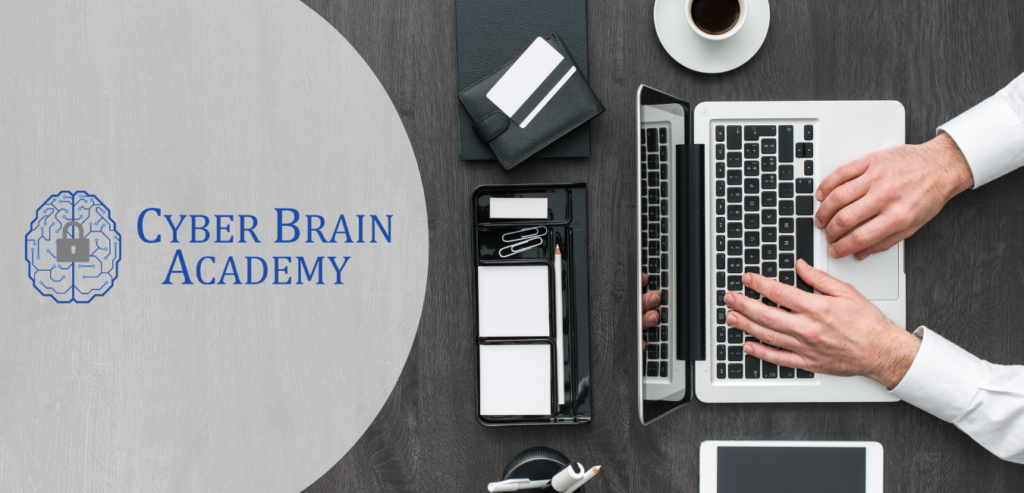 Invest in yourself.


We'll handle the rest.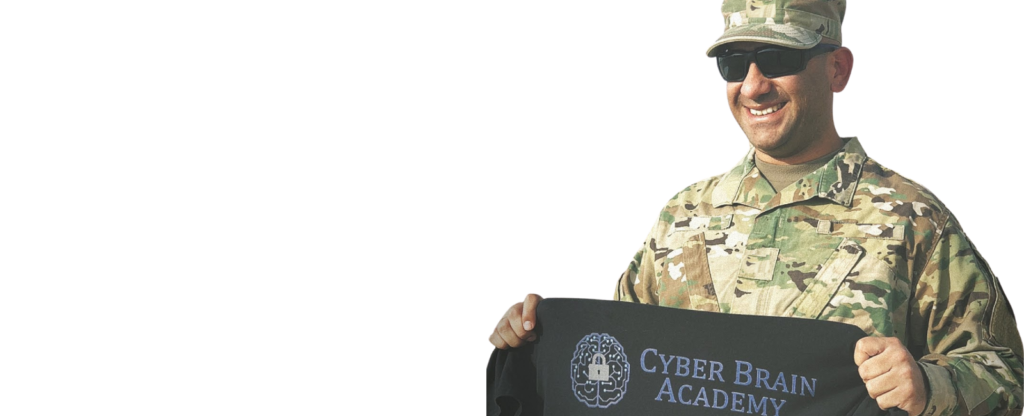 Soldiers and Airmen can receive up to $4000 towards Cyber Brain Academy training and exam vouchers!
Don't miss your chance to become certified!
Translate IT risk to business risk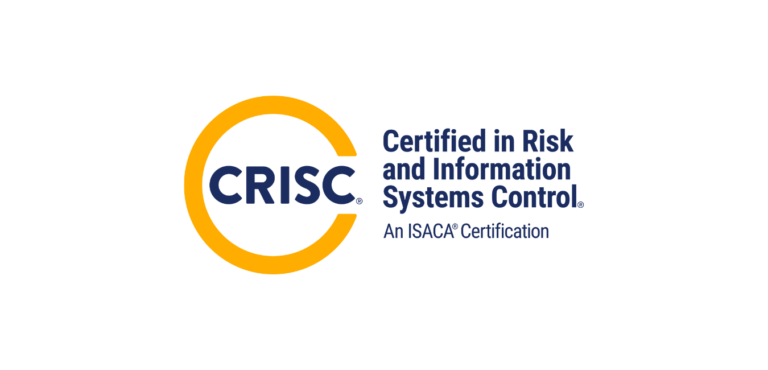 CRISCs help enterprises to understand business risk and have the technical knowledge to implement appropriate IS controls. CRISC holders can handle the challenges of IT risk management that include assessment, response, monitoring, reporting and mitigation.