ECIH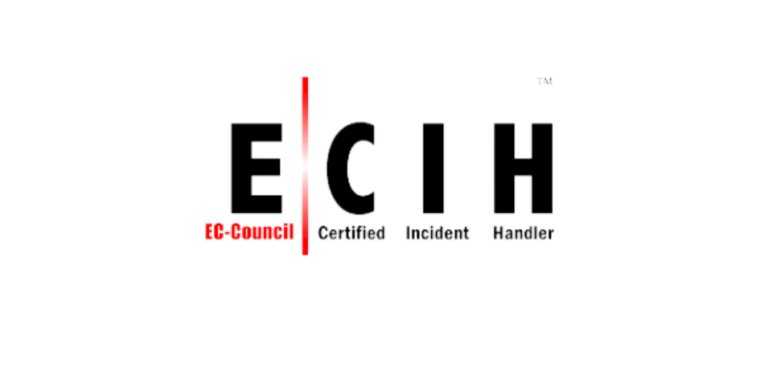 EC-Council's Certified Incident Handler
The fundamental skills to handle and respond to the computer security incidents.
Expertly handle and respond to security Incidents

Combat cyber threats
Use monitoring, detection, incident response, and automation to proactively support ongoing security operations in an enterprise environment​


Aligned to the latest trends
Gain an understanding of the fundamentals of computer forensics and forensic readiness

Defend against emerging cybersecurity threats
EC-Council's Certified Incident Handler uses a holistic approach to cover the concepts concerning organizational incident handling and response, from preparing and planning the incident handling response process to recovering organizational assets after a security incident. 
The EC-Council Certified Incident Handler (ECIH) program focuses on a structured approach for performing the incident handling and response (IH&R) process.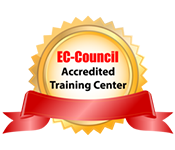 Unlock New Opportunities!
Jobs available with an ECIH certification
Jobs that require or benefit from an EC-Council Certified Incident Handler certification:
Network administrator
Network engineer
SOC security analyst
Cyber threat analyst
Systems administrator
Security administrator
Security engineer
Network administrator
Penetration tester
The average salary for ECIH certified professionals in the United States is
Quickly respond to security incidents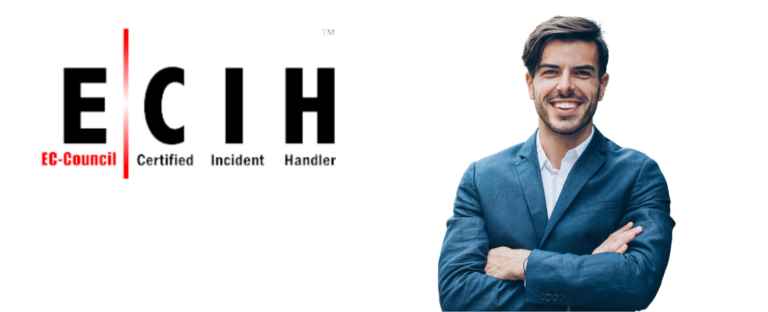 ECIH addresses all the stages involved in incident handling and the response process to enhances your skills as an incident handler and responder, increasing your employability. 
This approach makes ECIH one of the most comprehensive incident handling and response related certifications on the market today.
Get Started
Today!
Your self-paced training kit includes: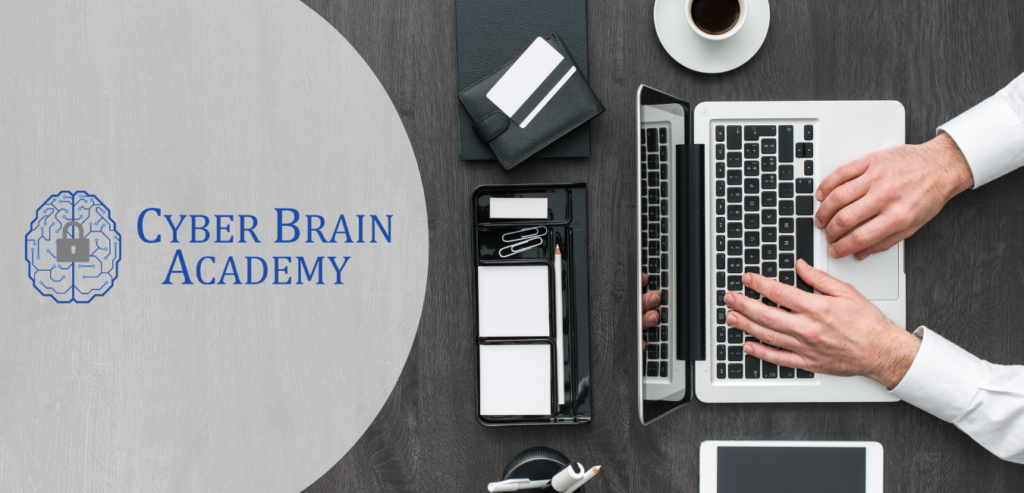 Invest in yourself.


We'll handle the rest.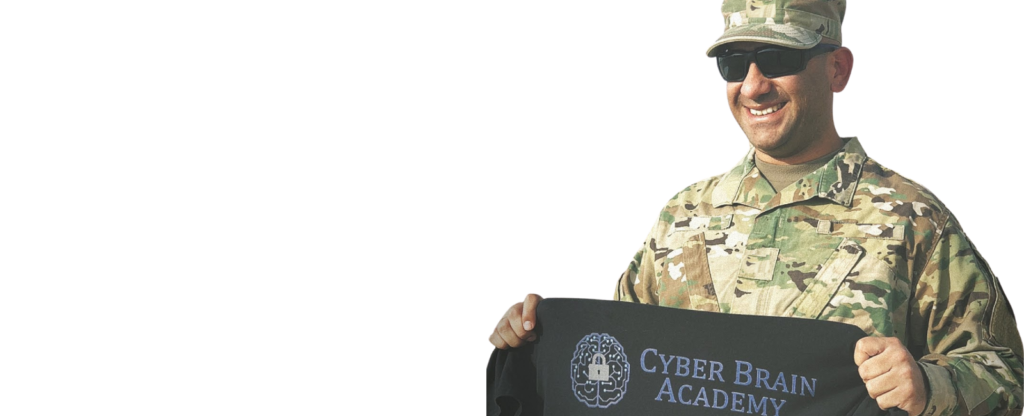 Soldiers and Airmen can receive up to $4000 towards Cyber Brain Academy training and exam vouchers. Don't miss your chance to become certified!
Identify, contain, and recover from a cyber attack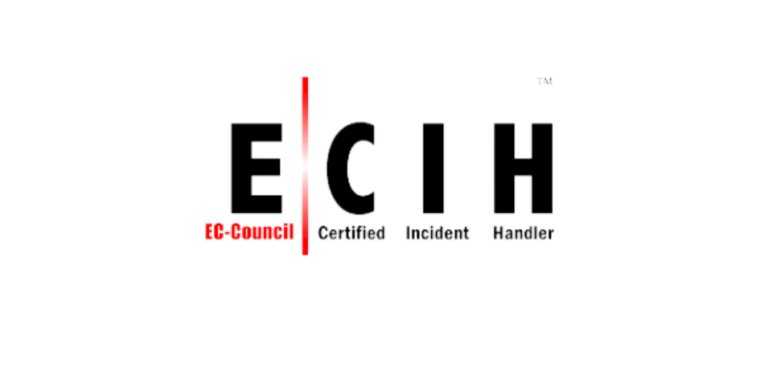 Organizations are under constant attacks and with the knowledge and skills found in the ECIH program, professionals can now not only detect incidents, but also quickly manage and respond holistically to these incidents.