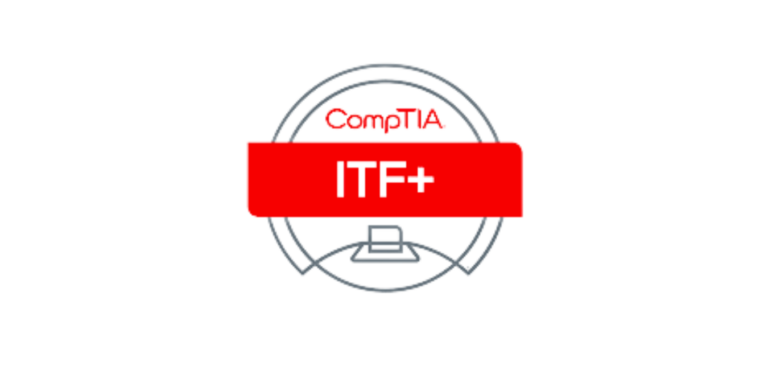 ITF+ ensures that you have a basic understanding of computer hardware and software, as well as basic networking concepts.
The foundation for a successful IT career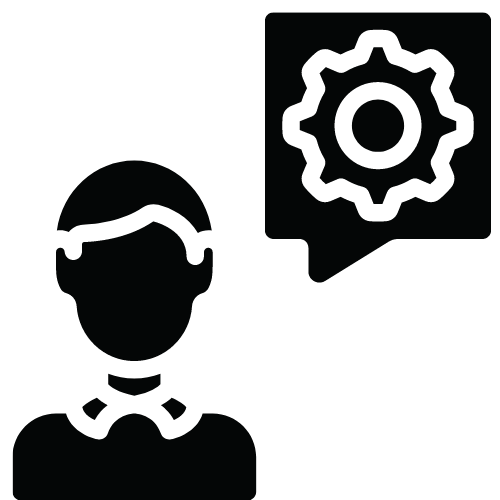 The ideal entry-level certification
A CompTIA ITF+ certification is for those who want to increase their knowledge and understanding of computer technology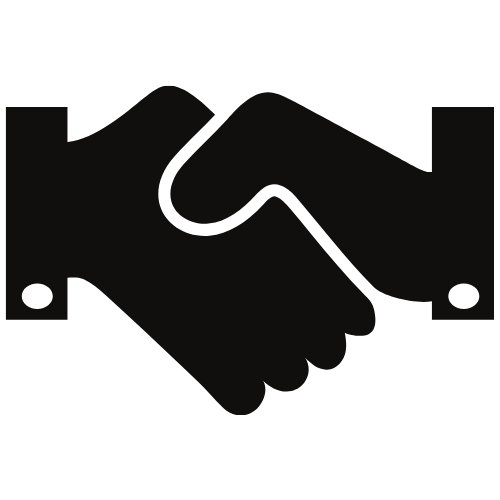 Kickstart your
IT career
CompTIA ITF+ proves that you have the knowledge and understanding of technology to start a career in cybersecurity


Whether you're just starting out or looking to advance in your IT career, CompTIA IT Fundamentals (ITF+) is a great way to start building the foundation of knowledge needed to succeed. (ITF+) is a foundational certification that covers the basics of computer technology, information security and troubleshooting.
ITF+ is the recommended starting point for anyone interested in an IT career, especially cybersecurity.


The CompTIA ITF+ credential is useful for people who want to become technicians or junior-level administrators; it can also serve as a stepping stone between beginner certifications like A+.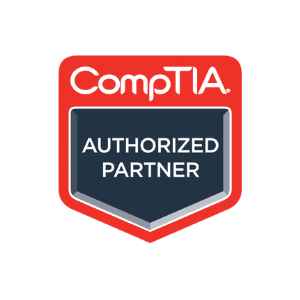 Jobs available with a CompTIA ITF+ certification
Jobs that require or benefit from a
CompTIA ITF+ certification:
IT Support Specialist
Helpdesk Technician
Desktop Support Specialist
Systems Support Technician

Junior Systems Administrator

IT Security Analyst

Computer Technician
The average salary for CompTIA ITF+ certified professionals in the United States is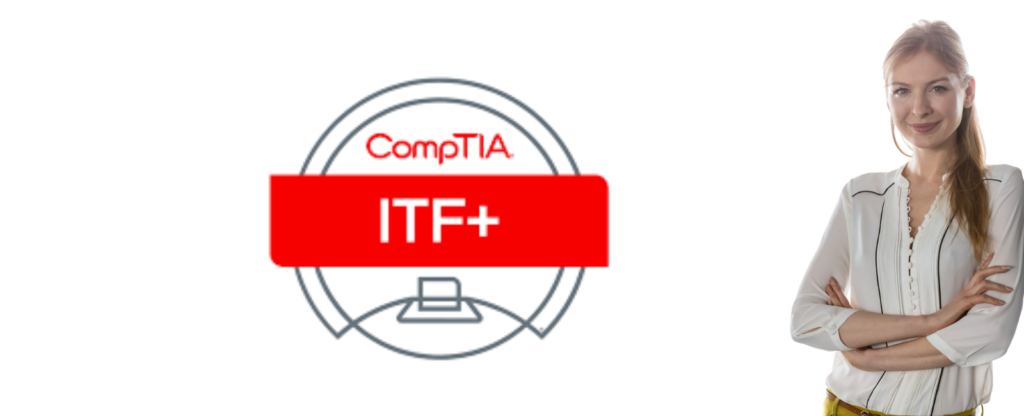 Network security fundamentals

Privacy and compliance

Cloud security basics

Mobile device security

Network devices and cabling

Network infrastructure basics

And more!
Build a strong foundation in computer technology
Some of the benefits of holding a CompTIA ITF+ certification include:
Demonstrates a basic level of knowledge and understanding of computer concepts.
Can increase your earning potential.
Can help you build credibility and establish yourself as a knowledgeable and skilled professional.
Can help you stay current with the latest technologies and best practices in the field.
Can serve as a stepping stone to more advanced certifications, such as CompTIA A+.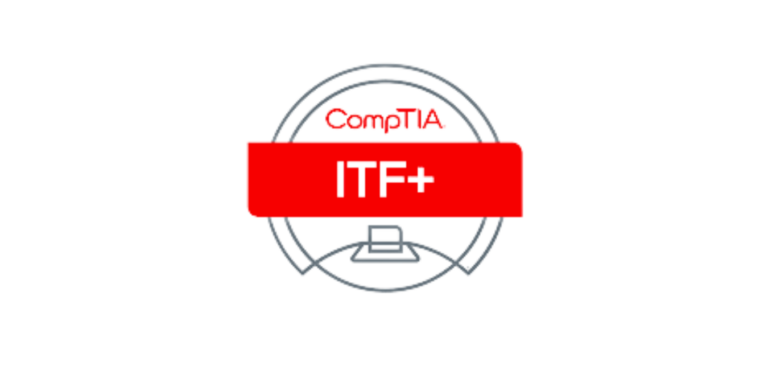 Get Started
Today!
Your self-paced training kit includes: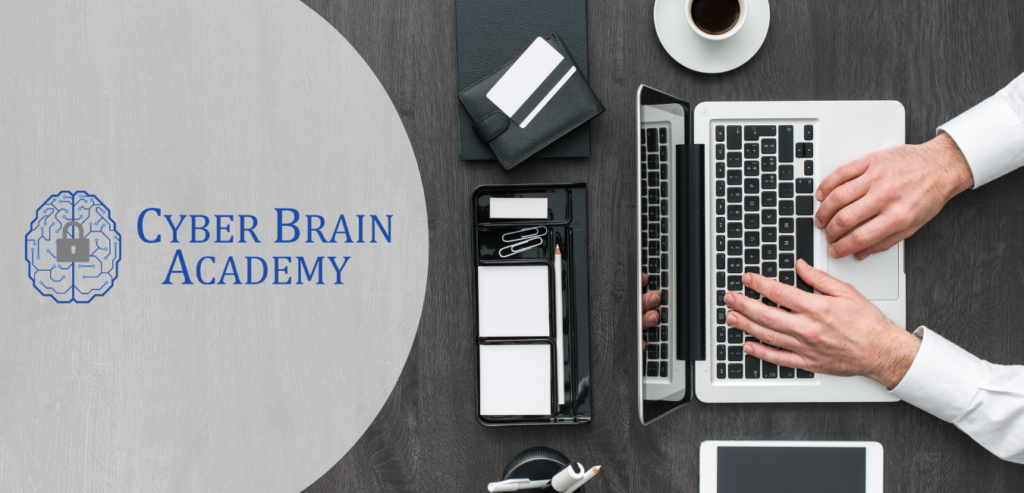 Invest in yourself.


We'll handle the rest.
Soldiers and Airmen can receive up to $4000 towards Cyber Brain Academy training and exam vouchers. Don't miss your chance to become certified!