Linux+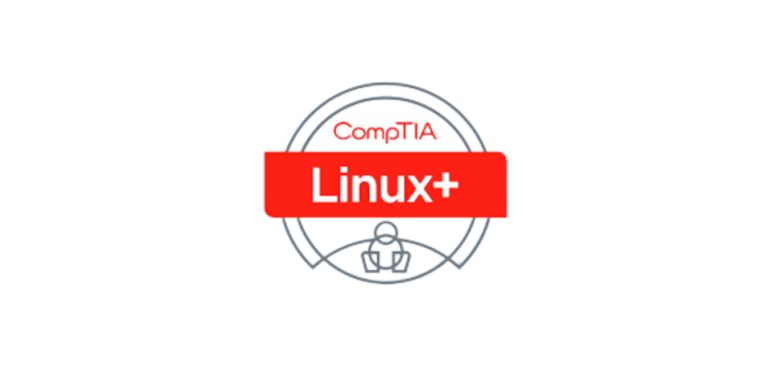 Linux+ is the only job-focused Linux certification covering the latest foundational skills demanded by hiring managers​
Validate your knowledge of Linux systems

The industry standard
Linux+ is the only job-focused Linux certification covering the latest foundational skills demanded by hiring managers


Aligned to the latest trends
Gain hands-on experience with configuring, monitoring, and supporting servers running the Linux operating system

Advance your career in Linux administration​
CompTIA Linux+ covers common tasks in major distributions of Linux, including the Linux command line, basic maintenance, installing and configuring workstations, and networking.
The CompTIA Linux+ certification is for the IT pro who will use Linux to manage everything from cars and smartphones to servers and supercomputers, as a vast number of enterprises use Linux in cloud, cybersecurity, mobile and web administration applications.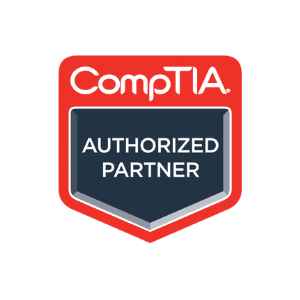 Unlock New Opportunities!
Jobs available with a Linux+ certification
Jobs that require or benefit from a Linux+ certification:
Linux Administrator
Network Administrator
Public Accounting Auditor
Technical Support Specialist
IT Manager
Web Administrator
IT Consultant
Systems Administrator
The average salary for Linux+ certified professionals in the United States is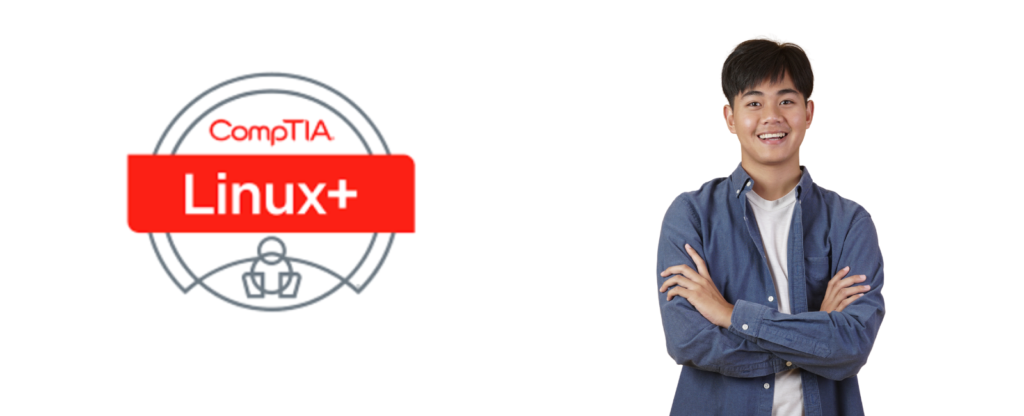 Use and operation of Linux devices
Configure virtualized technologies
Best practices for authentication
Execute basic BASH scripts
Install and configure workstations
Troubleshoot application issues
And more!
Get Started
Today!
Your self-paced training kit includes: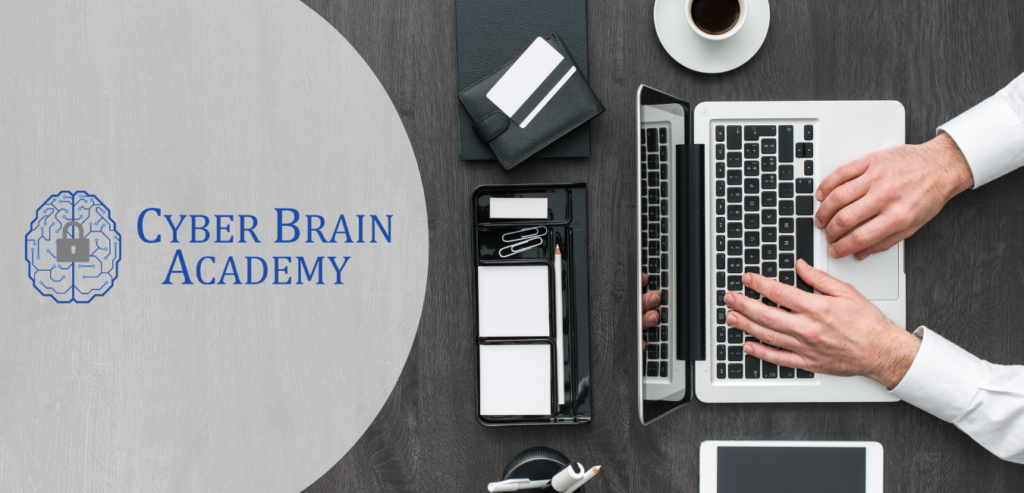 Invest in yourself.


We'll handle the rest.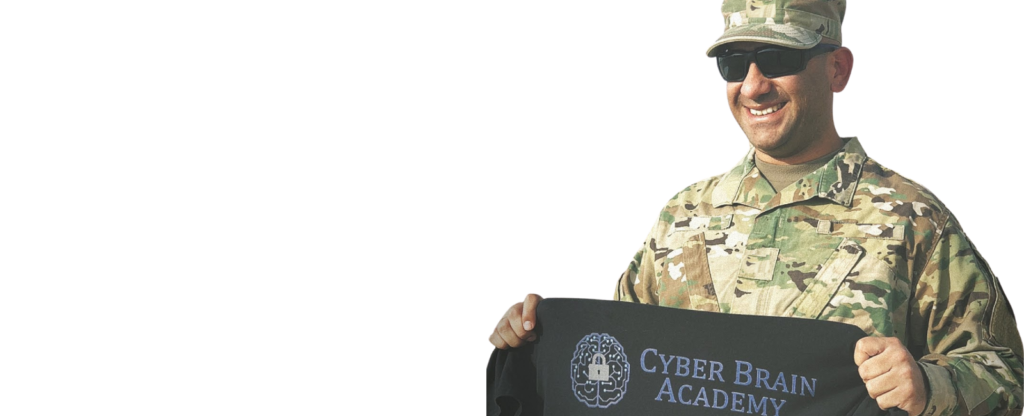 Soldiers and Airmen can receive up to $4000 towards Cyber Brain Academy training and exam vouchers. Don't miss your chance to become certified!
Showcase your Linux expertise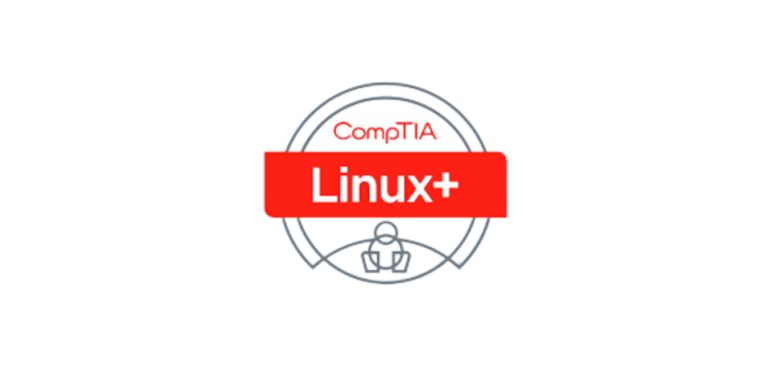 CompTIA Linux+ validates the skills of IT professionals with hands-on experience configuring, monitoring, and supporting servers running the Linux operating system.