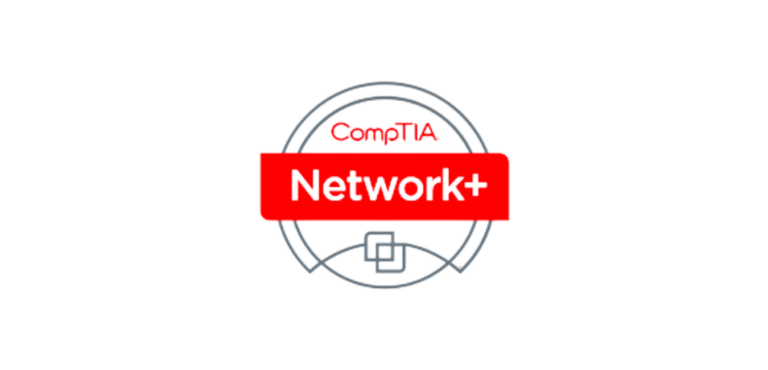 Network+ helps develop a career in IT infrastructure by covering troubleshooting, configuring networks.
The technical foundation for a career in IT infrastructure

The industry standard
Network+ validates a candidate's expertise in managing, maintaining, troubleshooting, installing and configuring basic computer networks


Master the essential skills
Learn the fundamental principles of installing, configuring, and troubleshooting network technologies and help you to progress a career in network administration

Troubleshoot wired and wireless networks with confidence
CompTIA Network+ applies critical security concepts to keep the network resilient and addresses current networking technologies.
CompTIA Network+ teaches key cloud computing best practices and typical service models along with overage of newer hardware and virtualization techniques to give candidates the combination of skills to keep the network resilient.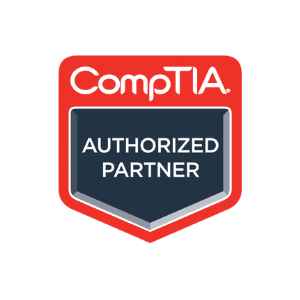 Jobs available with a Network+ certification
Jobs that require or benefit from a Network+ certification:
Junior Systems Administrator
Junior Network Administrator

Help Desk Technician

Security Analyst

Network Support Specialist
Network Analyst

Security Consultant

Network Field Engineer
The average salary for Network+ certified professionals in the United States is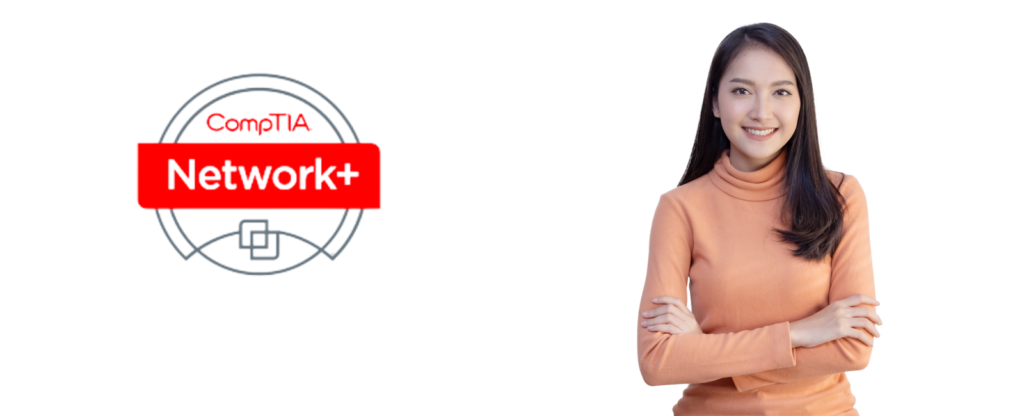 The concepts of routing and switching
How to create resilient networks

Common traits of cyber attacks

Verify full system functionality
Implement preventive measures
Implement network security, standards, and protocols
And more!
Get Started
Today!
Your Network+ training kit includes: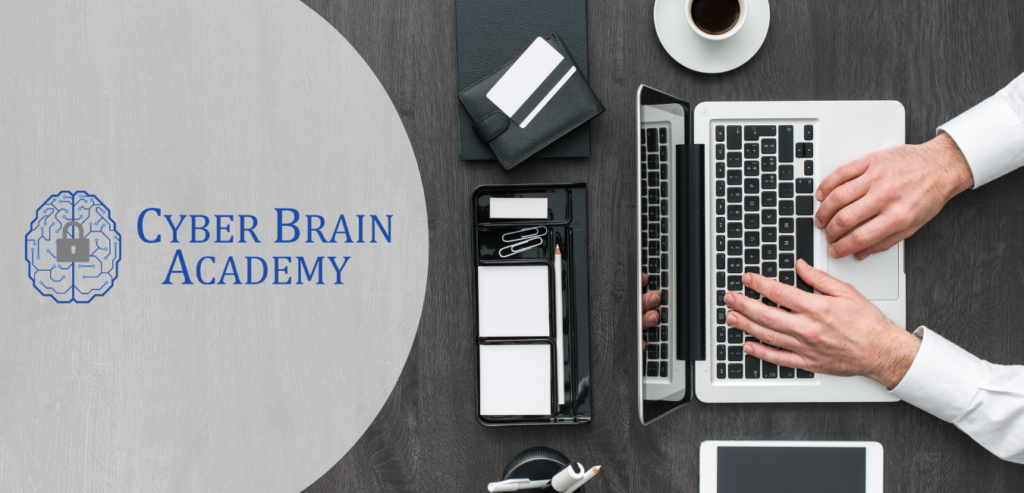 Invest in yourself.


We'll handle the rest.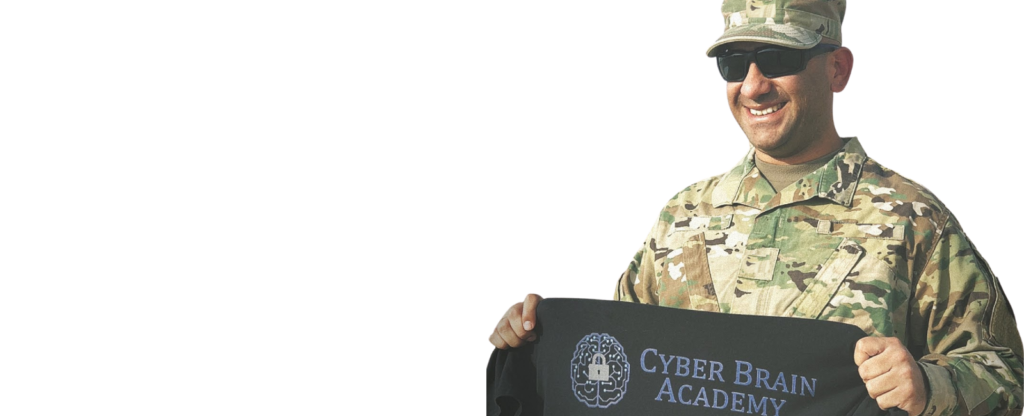 Soldiers and Airmen can receive up to $4000 towards Cyber Brain Academy training and exam vouchers!
Don't miss your chance to become certified!
Support networks on any platform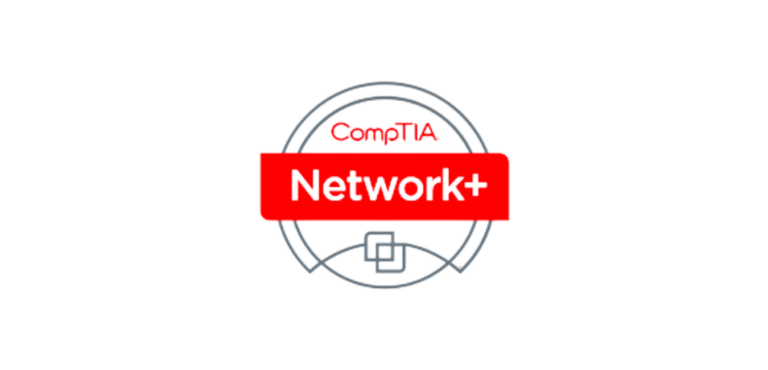 CompTIA Network+ helps develop a career in IT infrastructure covering troubleshooting, configuring, and managing networks.