Pentest+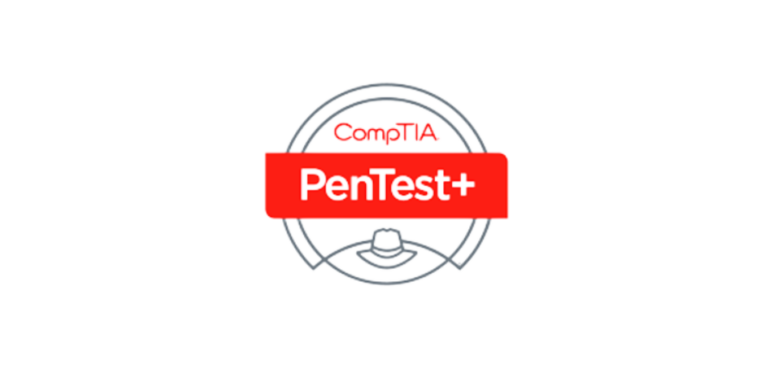 PenTest+ teaches the skills used to plan, scope, and exploit vulnerabilities
Validate your skills in penetration testing

Protect the network
PenTest+ assesses the most up-to-date penetration testing skills necessary to determine the resiliency of the network against attacks

The industry standard
Learn the best practices to communicate recommended strategies to improve the overall state of IT security
Get recognized for your skills
CompTIA PenTest+ is the only penetration testing exam with both hands-on, performance-based questions and multiple-choice, to ensure each candidate possesses the skills, knowledge, and ability to perform tasks on systems.
PenTest+ is unique because it requires a candidate to demonstrate the hands-on ability and knowledge to test devices in new environments such as the cloud and mobile. The PenTest+ exam also includes management skills used to plan, scope, and manage weaknesses, not just exploit them.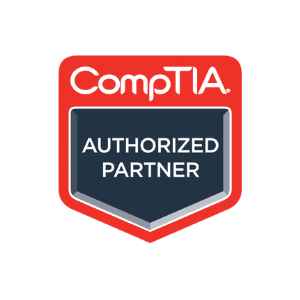 Unlock New Opportunities!
Jobs available with a PenTest+ certification
Jobs that require or benefit from a PenTest+ certification:
IT auditor/penetration tester
SOC security analyst
Cyber threat analyst
Cyber red team operator
Security administrator
Security specialist
Security engineer
Network administrator
Security consultant
The average salary for PenTest+ certified professionals in the United States is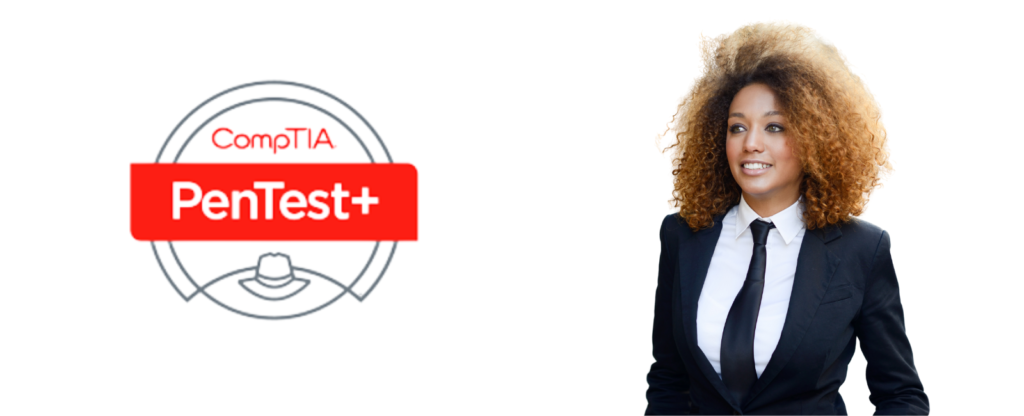 Plan and scope penetration tests

Passive reconnaissance

Host-based vulnerabilities

Performing non-technical tests

Network penetration tactics

Post-exploit tasks

And more!
Get Started
Today!
Your self-paced training kit includes: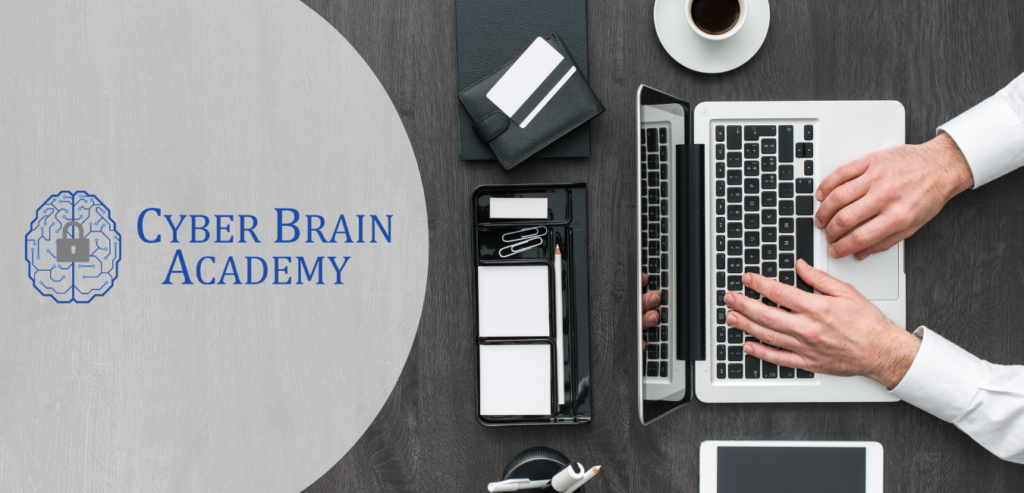 Invest in yourself.


We'll handle the rest.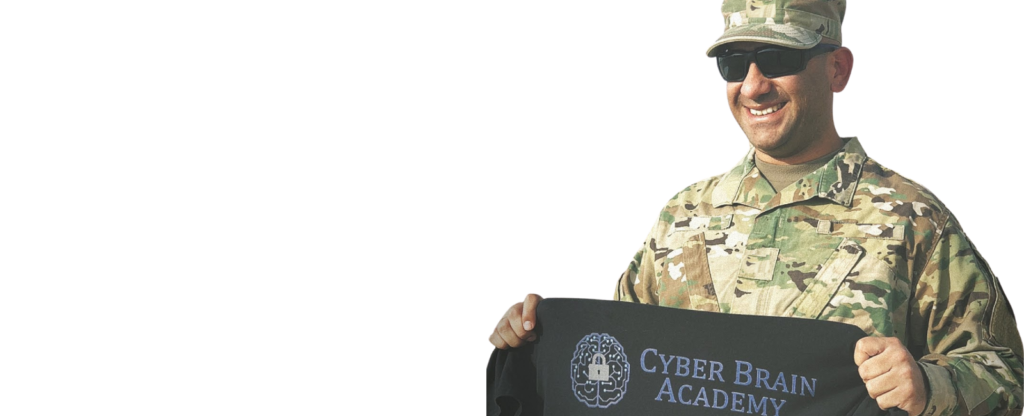 Soldiers and Airmen can receive up to $4000 towards Cyber Brain Academy training and exam vouchers. Don't miss your chance to become certified!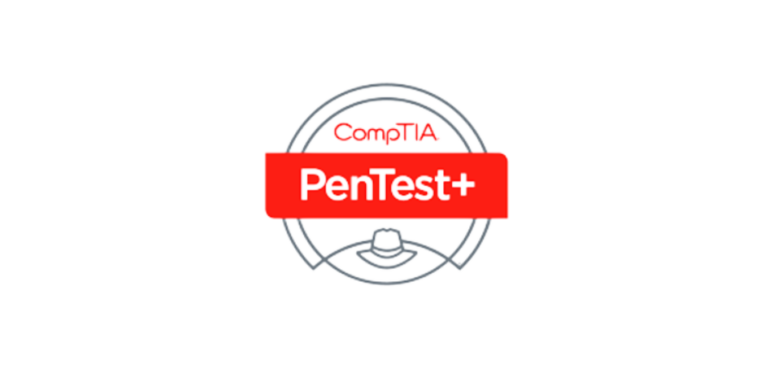 CompTIA PenTest+ validates the competencies required to identify, exploit, and manage vulnerabilities on a network.