Security+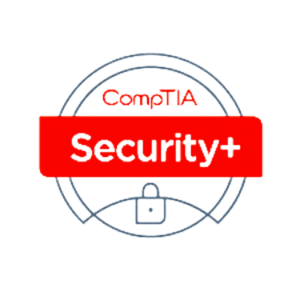 Cybersecurity professionals with Security+ know how to address security incidents – not just identify them.
Kick start your cybersecurity career!

Learn the foundations of cybersecurity
Security+ establishes the core knowledge required of any cybersecurity role and provides a springboard to intermediate-level cybersecurity jobs

Aligned to the latest
trends​
Security+ focuses on the latest trends and techniques in risk management, risk mitigation, threat management and intrusion detection
The first security certification a candidate should earn
The CompTIA Security+ certification is 100% focused on Cybersecurity. It covers the foundational principles for network and operation security, threats and vulnerabilities, access control and identity management and cryptography.
Security+ incorporates best practices in hands-on trouble-shooting to ensure security professionals have practical security problem-solving skills. Cybersecurity professionals with Security+ know how to address security incidents – not just identify them.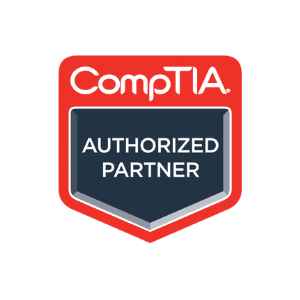 Jobs available with a Security+ certification
Jobs that require or benefit from a Security+ certification:
Systems Administrator
Network Administrator
Security Administrator
Security Specialist
Security Consultant
Security Engineer
IT Auditor
The average salary for Security+ certified professionals in the United States is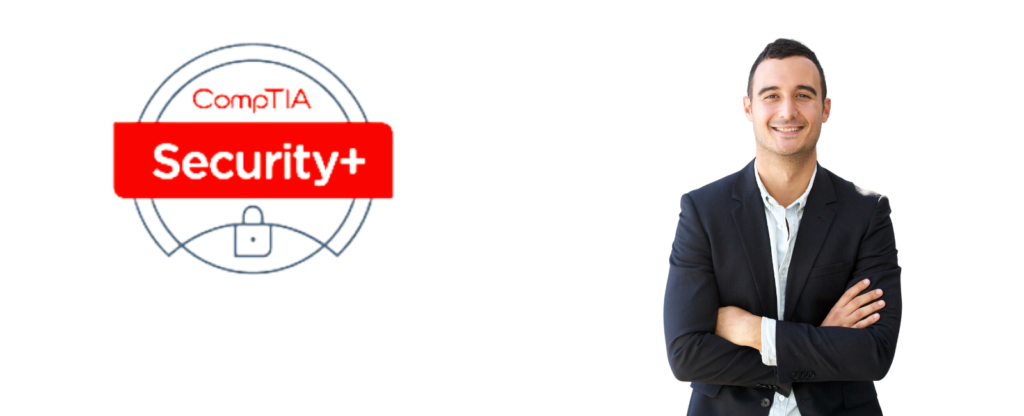 Strategies developed by cyber adversaries

Application coding vulnerabilities

Principles of organizational security

Mitigation techniques to secure an environment

Identify strategies for ensuring business continuity

And more!
Get Started
Today!
Your self-paced training kit includes: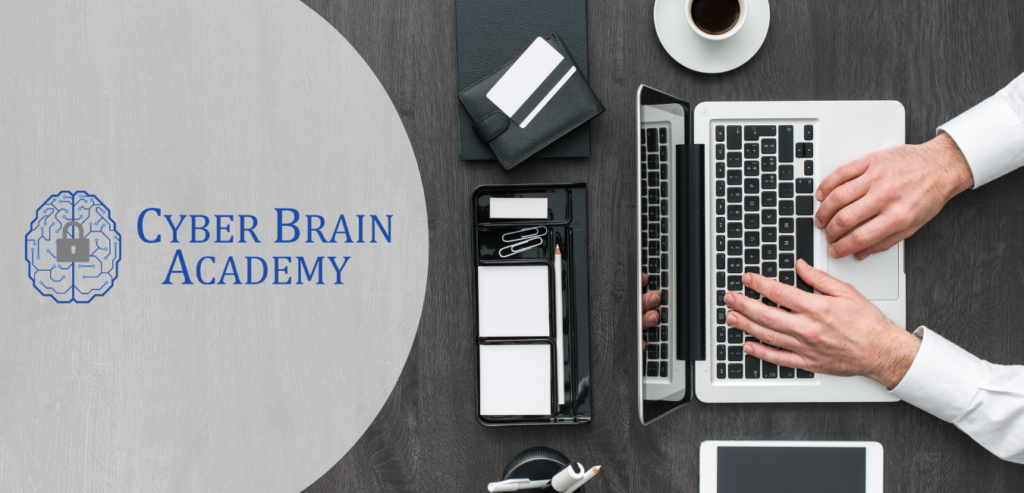 Join Us
live!
Learn from an CompTIA authorized instructor
Monday - Friday

5-8PM EST
Invest in yourself.


We'll handle the rest.
We understand that flexibility is key when it comes to payments. That's why we're offering a 6-monthly payment option for our CompTIA Security+ live-online training, making your payments easier at just $699/month!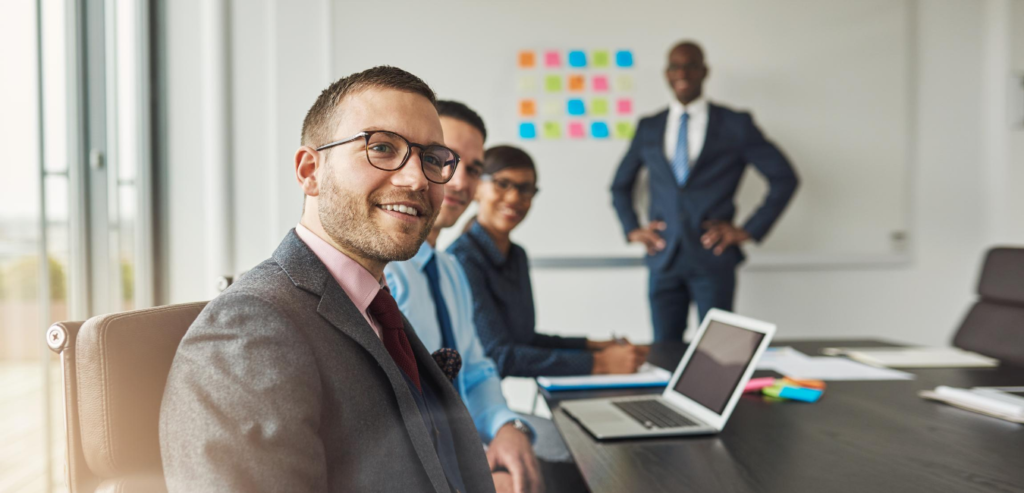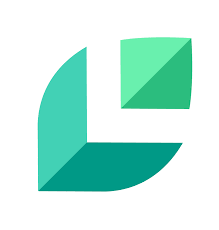 Our mission to increase access to quality education, so we partnered with Leif to offer an interest-free financing option that covers over 80% of your registration fees.
Learn the basics of cybersecurity!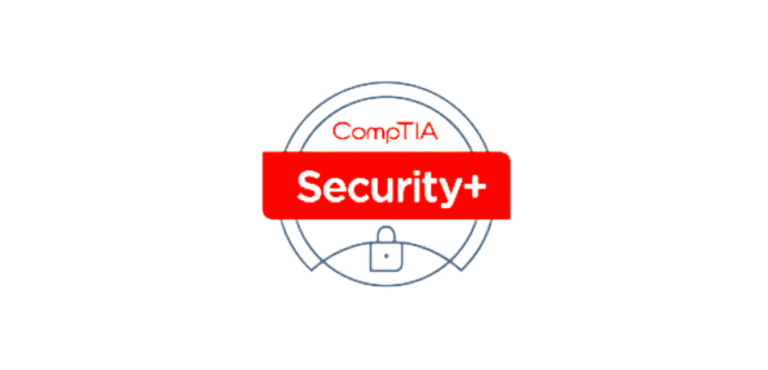 Skills covered in Security+ have become a baseline for all cybersecurity jobs and has been updated to reflect how cybersecurity jobs are becoming more specialized.
Soldiers and Airmen can receive up to $4000 towards Cyber Brain Academy training and exam vouchers. Don't miss your chance to become certified!